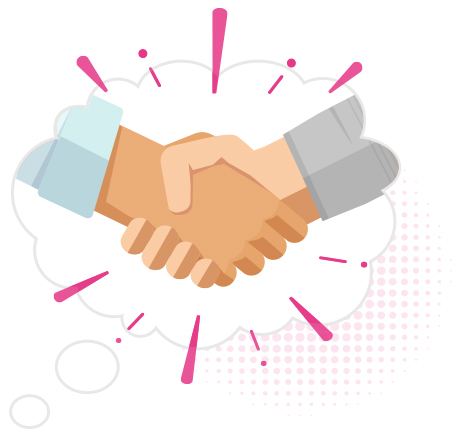 Back in 2005, Jim (licensed in 1999) threw out a crazy idea to Patrick (licensed in 2003) that perhaps they should combine forces.
Afterall, they had a lot of similarities. They were both early into the office and relentlessly hard working. They also felt that having some fun is also important in what is often a stressful business. On top of that, a few years earlier, they both had daughters born 2 days apart so fair to say that their work and home lives intersected quite nicely.
17 years later, the partnership has never wavered.
Through various markets (remember 2008?) and changes in the industry, they have adjusted and grown as they have helped hundreds of families purchase and sell homes in Niagara.
Fast forward to 2018 when Vicky Boucher joined the team. Aside from having a last name that starts with the letter b, Vicky brings with her many years in the insurance industry. Her fundamental understanding of how homes work along with a natural affinity for excellent client service, you'll immediately feel at ease when working with Vicky.
---
---
Our Philosophy
Offer our clients a pressure-free, patient and action-oriented approach to real estate that makes it inconceivable for them to want to hire anyone else.
On an annual basis, approximately 80% of our business is made up of clients returning to us or referring us to their friends, family, neighbours or co-workers. Having clients who consistently trust in our work means the absolute world to us.
Contact Us
THEbTEAM is always available to answer your real estate questions. Contact Jim Broderick,
Patrick Burke, or Vicky Boucher today by calling 905-687-9229 or filling out the form below: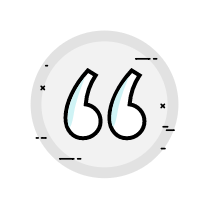 What they've said
Take it from them
What a great group the b team is. Beginning to end they worked together seamlessly to provide us with times and dates for viewings that best worked for us. A flexible team with stellar communication skills we were always in the loop and responded to our "hot item" requests with grace and tact. Never easy to leave paradise but we are happy to have gotten over asking and the best value possible for our new home, which we have settled into wonderfully. Thanks again guys and girls fantastic to meet Pat and James and have the support of their team. My first choice to potential buyers and sellers.
Patrick and the team were incredibly knowledgable and helpful throughout the process. We would highly recommend them to anyone looking to sell a home in Niagara. A delightful bonus they provided was people to clean the house after it was emptied prior to closing date. Thanks again Patrick!
My wife and I recently sold our house in Fonthill while awaiting the completion of our new house in Thorold. We wanted an agent who was knowledgeable about the real estate market, knowledgeable about the type of house we were selling, and someone who has previously worked with our builder. We found all of that with Jim Broderick! Right from the start, we found Jim to be easy going, with a friendly manner. He was attentive to our concerns, set out a straight forward plan to prepare our house to sell and involved us in every step along the way! It was important to us to have a reputable, local real estate company involved, McGarr Realty, and even more important to have an agent, Jim Broderick, who grew up and lives in the area! It can be a bit nerve wracking having an open house, but Jim calmed our fears and put us at ease! From the time we first contacted Jim, to the eventual sale of our home, it was a rather smooth, pleasant and seamless transaction! It is equally important to feel comfortable with your agent as it is in his business experience and knowledge. We highly recommend Jim Broderick, and McGarr Realty, for your real estate needs!
Patrick Burke was extremely helpful and professional through the process of buying my new home. He also sold my original home in the country. He walked me through every step of the way from appraisal to the closing date. Patrick dealt with brokerage agents and lawyers with clarity and great communication. I would definitely work with Patrick again and recommend him to others without hesitation.