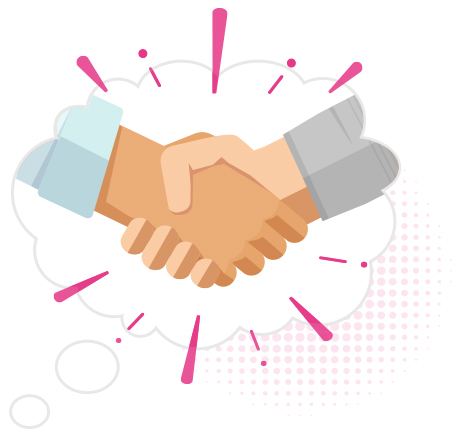 Back in 2005, Jim (licensed in 1999) threw out a crazy idea to Patrick (licensed in 2003) that perhaps they should combine forces.
Afterall, they had a lot of similarities. They were both early into the office and relentlessly hard working. They also felt that having some fun is also important in what is often a stressful business. On top of that, a few years earlier, they both had daughters born 2 days apart so fair to say that their work and home lives intersected quite nicely.
17 years later, the partnership has never wavered.
Through various markets (remember 2008?) and changes in the industry, they have adjusted and grown as they have helped hundreds of families purchase and sell homes in Niagara.
Fast forward to 2018 when Vicky Boucher joined the team. Aside from having a last name that starts with the letter b, Vicky brings with her many years in the insurance industry. Her fundamental understanding of how homes work along with a natural affinity for excellent client service, you'll immediately feel at ease when working with Vicky.
---
---
Our Philosophy
Offer our clients a pressure-free, patient and action-oriented approach to real estate that makes it inconceivable for them to want to hire anyone else.
On an annual basis, approximately 80% of our business is made up of clients returning to us or referring us to their friends, family, neighbours or co-workers. Having clients who consistently trust in our work means the absolute world to us.
Contact Us
THEbTEAM is always available to answer your real estate questions. Contact Jim Broderick,
Patrick Burke, or Vicky Boucher today by calling 905-687-9229 or filling out the form below: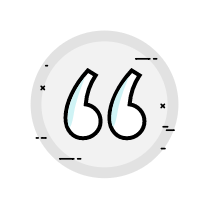 What they've said
Take it from them
We cannot say enough good things about Patrick Burke and THEbTEAM. They worked with us for almost two years to help us find a house that met all of our needs. We never felt pressured or led on, and always felt like their most important client. We never had to budge on any of our requests, and Patrick would not let us settle for anything less than what we were looking for in our forever home.
My family and I recently sold our home with thebteam Niagara. We listed with Patrick Burke and couldn't be happier. Patrick was attentive from our very first meeting. He took our time frame into account and was informative every step of the way. He even somehow managed to make selling a home with a 1 year old and two dogs, a smooth process. During these unprecedented times our house sold above asking within 24 hours of hitting the market. All thanks to the attention and detail put into the marketing of our home. Patrick and his team are true professionals and if you are looking for a realtor, look no further.
If anyone is looking for a real estate sales representative in the Niagara region, I cannot speak highly enough of Vicky Boucher with McGarr Realty. She could not have made buying my first property easier, and she was great a few years later when she helped me sell the same condo in no time flat as well. Simply put, she is great to work with and you can't ask for a more professional partner when working on something as important as real estate. Thank you Vicky!
Patrick Burke was recommended to us by a friend as we were out of the province for the sale. His expertise was evident in all of his suggestions regarding marketing, timing and deadline for offers. His staging contributed to good photos and showings. Although we have bought and sold many homes, this was by far the least stressful and most successful because we put our trust in Patrick.