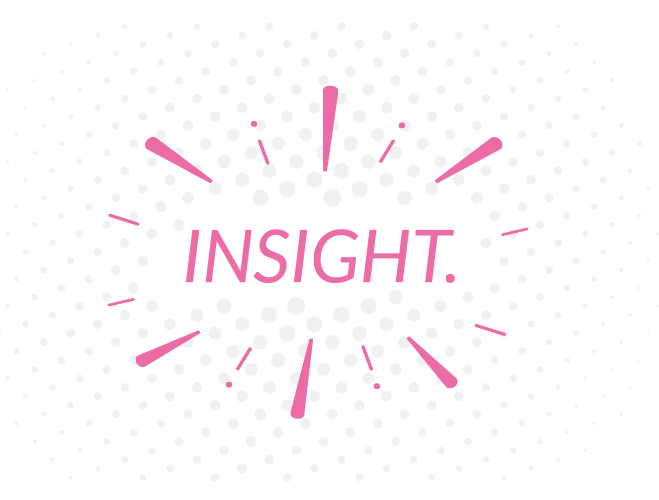 Data is one thing. Left on it's own, it can be twisted and morphed like a play-doh sculpture into anything you want it to be. With that in mind, we've never been fans of simply taking a pre-packaged bundle of market numbers and throwing it onto a webpage or social media platform.
We dig deeper into the data to find the trends and truth behind the numbers.
What are the supply & demand dynamics? Buyer's market? Seller's market?
Macro data is great but it doesn't always relate to a small townhome the same way it
does to a lakefront home.
This page will be constantly updated in an effort to provide a quick snap-shot on the market in general. Feel free to bookmark it and check back often. You'll find timely market data, larger articles and reports (monthly, quarterly etc) on our bLOG page as well.
We hope you find it helpful.
Let us know anytime if you'd like some intel relevant to your area of the city.
Important Things To Know:
Average Sale Price: Sale price data will be interesting to watch as the balance of supply & demand continues to ebb and flow.
Total # of Sales: This is looking at the number of homes sold in a specific time (see notes below) compared to the same time the previous year
Total # of New Listings: The number of new listings on the market in a particular time frame.
Market Update
June & July 2023 vs. June & July 2022
Niagara Region
$704,000
Average Sale Price
down 0.8% (Jul/Aug 2023 vs. Jul/Aug 2022)
24.0%
Total # of Sales
% Change (Jul/Aug 2023 vs. Jul/Aug 2022)
10.0%
Total # of New Listings
% Change (Jul/Aug 2023 vs. Jul/Aug 2022)
St.Catharines
$653,000
Average Sale Price
down 0.1% (Jul/Aug 2023 vs. Jul/Aug 2022)
22.0%
Total # of Sales
% Change (Jul/Aug 2023 vs. Jul/Aug 2022)
8.0%
Total # of New Listings
% Change (Jul/Aug 2023 vs. Jul/Aug 2022)
Niagara Falls
$652,000
Average Sale Price
down 0.4% (Jul/Aug 2023 vs. Jul/Aug 2022)
16.0%
Total # of Sales
% Change(Jul/Aug 2023 vs. Jul/Aug 2022)
28.0%
Total # of New Listings
% Change (Jul/Aug 2023 vs. Jul/Aug 2022)
Niagara-on-the-Lake
$1,195,000
Average Sale Price
up 9.8% (Jul/Aug 2023 vs. Jul/Aug 2022)
71.0%
Total # of Sales
% Change (Jul/Aug 2023 vs. Jul/Aug 2022)
34.0%
Total # of New Listings
% Change (Jul/Aug 2023 vs. Jul/Aug 2022)
Thorold
$617,000
Average Sale Price
down 11.1% (Jul/Aug 2023 vs. Jul/Aug 2022)
75.0%
Total # of Sales
% Change (Jul/Aug 2023 vs. Jul/Aug 2022)
21.0%
Total # of New Listings
% Change (Jul/Aug 2023 vs. Jul/Aug 2022)
Fonthill
$1,028,000
Average Sale Price
up 7.5% (Jul/Aug 2023 vs. Jul/Aug 2022)
15.0%
Total # of Sales
% Change (Jul/Aug 2023 vs. Jul/Aug 2022)
-12.0%
Total # of New Listings
% Change (Jul/Aug 2023 vs. Jul/Aug 2022)
Welland
$590,000
Average Sale Price
down 3.7% (Jul/Aug 2023 vs. Jul/Aug 2022)
15.0%
Total # of Sales
% Change (Jul/Aug 2023 vs. Jul/Aug 2022)
1.0%
Total # of New Listings
% Change (Jul/Aug 2023 vs. Jul/Aug 2022)
Grimsby
$808,000
Average Sale Price
down 1.7% (Jul/Aug 2023 vs. Jul/Aug 2022)
4.0%
Total # of Sales
% Change (Jul/Aug 2023 vs. Jul/Aug 2022)
8.0%
Total # of New Listings
% Change (Jul/Aug 2023 vs. Jul/Aug 2022)