How we can help you
As a team, we have been working alongside numerous builders over the years and as a result, have developed strategies and industry knowledge in what it takes to sell new construction throughout the Niagara Peninsula. Whether condo apartment style, custom homes, high-end townhomes or retirement bungalows, we've been listed and sold it all.
New construction is often something that Realtors will aspire to get involved with. The reality is that not all are cut out for what it takes. The process, people management and systems required are significantly different that what is required in typical "re-sale homes" real estate.
Our team will work with you every step of the way to provide input and perspective on what the home buyer in our market expects, whether local or coming in from out of town.
Drawing on our 40+ years of expertise along with what the buyer of the day is looking for, we welcome the opportunity to sit down with new home builders to discuss the intricacies of the process and what it will take to succeed.
What We Bring To The Table
Market knowledge of local supply and demand factors
Experience with sales of over 250 new construction units
Over 40 years of REALTOR® experience
Strong team and brokerage reputation in our industry
Pre-assembled systems and process input
In-house professional marketing and graphic design capabilities
Dedicated and professionally created website and digital media presence
Logistics support dedicated to streamlining the process
Accountability and constant communication between all involved
And most importantly, the ability to articulate and handle incoming leads whether a
novice new home buyer, seasoned veteran or investor.
Contact Us
The first step is often a coffee and a chat. We're happy to do that anytime.
or call905 687 9229
A sample of our previous developments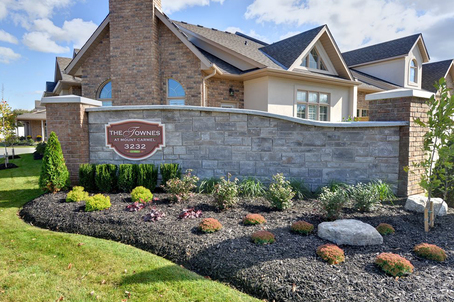 The Townes at Mount Carmel
Niagara Falls
70 vacant land condo townhomes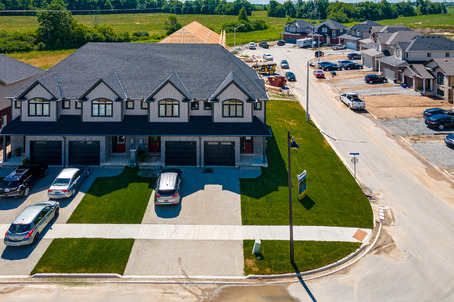 Rolling Meadows Townes
Thorold
24 freehold townhomes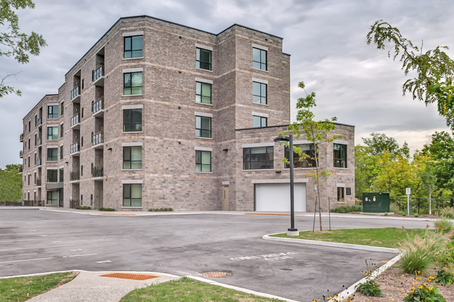 Walkers Creek Condos
St.Catharines
44 suite, 5 storey condo building.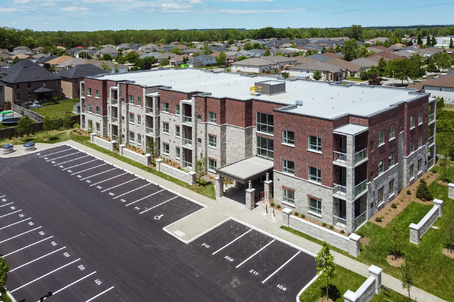 Mapleview Terrace Condos
Welland
33 suite, 3 storey condo building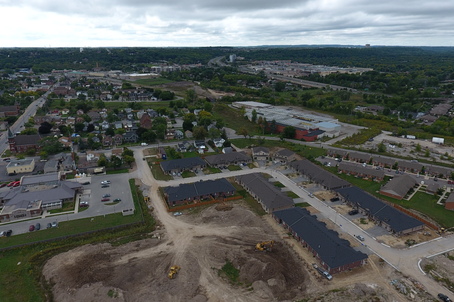 Merritton Commons Phase 2
St.Catharines
30 freehold townhomes
Forestview Estates
Niagara Falls
10 custom detached homes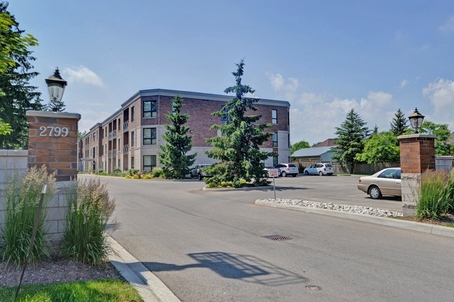 Stamford Village Condos
Niagara Falls
39 suite, 3 storey condo building (partial sales)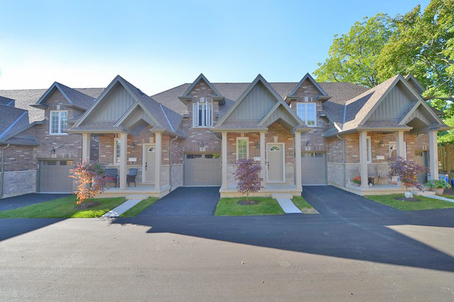 Pinemark Townes
Thorold
6 condo townhomes (infil development)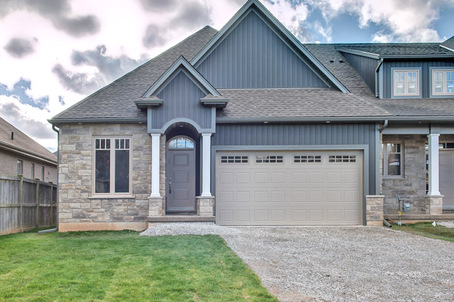 Willson Crossing
Fonthill
6 condo townhomes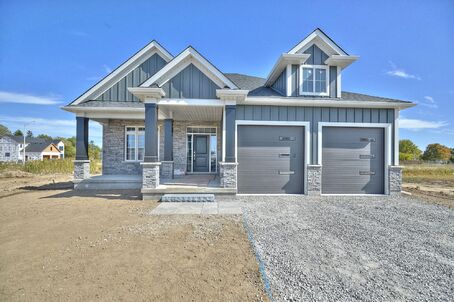 Oldfield Estates
Niagara Falls
Several detached custom homes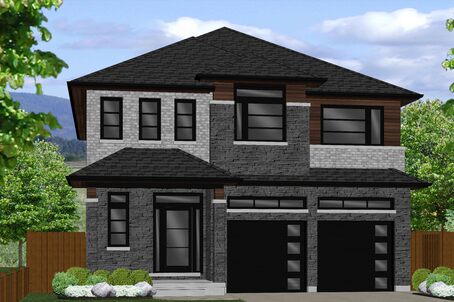 Berkeley Estates
St.Catharines
Several detached custom homes
In addition to the above, we have been involved in the acquisition, development, construction and sales of
numerous small parcels, tear down & rebuild sites across Niagara.
Contact Us
We're happy to have a no-pressure conversation with you.
Call 905-687-9229 or fill out the form below: