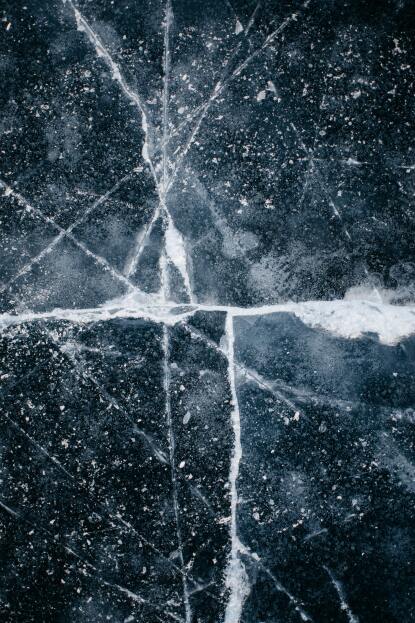 Date Posted: 28/02/2018
You prepare for it weeks or even months in advance.
You build up your defences for the emotional roller coaster that would leave even the most fleet-footed tired and drained.
But once you cross the finishline and the last box is unpacked, you can then begin to focus on the new beginnings that a move offers. Unless you are a social butterfly, you're going to have to do more than show up with a plate of freshly-baked cookies if you want to get to know your new neighbours and community.
Here are some easy ways to get settled in. You might just make some really strong and long-lasting friendships.
HOST A HOUSEWARMING PARTY
Hosting a party at your new home is a great way of welcoming old and new friends alike. It is also a great way to break the ice by approaching your new neighbours with an invitation to your get together. Or on a smaller scale, invite a neighbour or two over for a coffee or evening beverage.
GET INVOLVED AND CONNECT
If you have children, you are already at an advantage. Getting involved with school activities and events comes with the territory. Even if you don't, you can still get involved in local church fundraisers or by participating in festivals and events in and around your new community.
BE A TOURIST
Don't wait for family and friends to visit to show off your city or town. Spend the day taking in the sights and get to know all that your new neighbourhood has to offer.
BE SOCIAL ON SOCIAL
Community groups on social media are adundant. Join yours and connect with others around you.
OFFER TO HELP
If you see an opportunity to help a neighbour, jump in lend a hand. This is a quick way to build literal street cred.
GET OUTDOORS
A great way to meet people is to spend time in your garden or front yard. Say hello to passers by and break the ice with simple conversation.
Share your stories and tips on getting to know the neighbours with us on Facebook.
Learn more about Niagara with our Neighbourhood tours here.
Subscribe to our b-LOG using the sign up form on the right for updates on new posts.
Useful Links: Utility Contacts Guide to Moving
And thank-you to Tom Barrett for the ice photo.
Thanks for visiting.
THEbTEAM