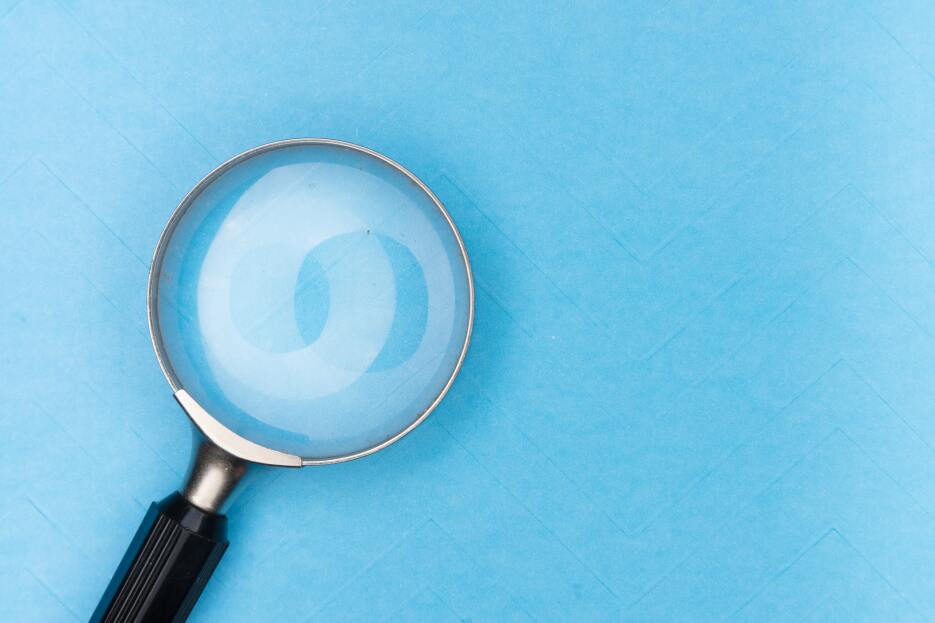 Date Posted: 29/05/2012
Can I live with that? Can I fix that? Am I living with that already? What would life be like if we had (or didn't have) that?
Getting to the root of your needs and wants is going to be crucial in making a successful move. If there are multiple people involved in the move (ie: a family of 5), then there will be that many more needs and wants to consider. Clearly defining them and organizing them into order of priority will be a great first step.
Where the waters get muddy is when buyers begin to move 'wants' into the 'needs' column without properly defining whether or not that is necessary or even realistic.
What do we have now that needs to be in our new home? An example could be the need for 2 full baths. What are we missing now that we must have in our new home? These are often the big move motivators. An example could be a garage or pool. These are the things that if we can't get, make us question if it is worth moving or not.
What are the absolute deal breakers for us? Are they deal breakers or can we actually live with it? If they are absolute deal breakers, move forward with that and eliminate homes with those deal breakers. Filtering homes will be a great help when you are wading through the many options that may be out there.
If you are a home seller, give some thought to what you will be prepared to do in order to put a deal together. If push comes to shove, what would you be willing to do in order to sweeten a deal? What about pre paying to have the exterior maintenance (lawns/gardens) taken care of for the season. Or pre pay the opening or closing of the swimming pool. What about offering to paint that pink bedroom to a colour of the buyer's choice? What about the 34 year old furnace?
If I was buying this home, what would I not be overly excited about? What would I want changed? What would simply be unacceptable?
Identify the weaknesses of your home and then determine what you would be willing to do in order to put a deal together. Then once you have made those decisions and accepted that, accept it. For real. When the heat is on during negotiations, remember what you have decided and accepted. Often once the stress of negotiations kick in sellers lose that flexibility and openness. Remember those questions that you had asked and answered. Then look at them as cards up your sleeve to be played when necessary.
To not ask questions is to be unprepared. And more often than not, once you start asking questions, more will follow based on the answers.
So if you are moving, try it!
To talk about your questions, call or email us anytime.
THEbTEAM
Thank-you to Markus Winkler for the photo.