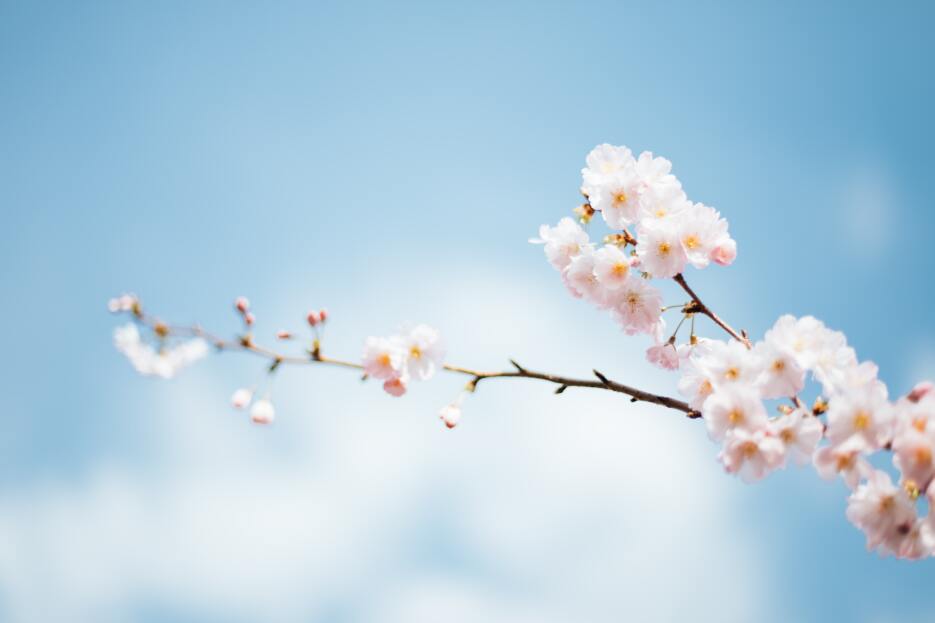 Date Posted: 04/03/2012
As the weather forecast shows sunny with temperatures between 0 and 10 over the next week, the strange false-winter trend looks like it is going to continue. Knock on wood, we may already be easing into spring. Ladies and gentlemen.
I would like to take this opportunity to coin a new phrase. Sprin-ter [noun] The time of year when winter and spring join forces to become a 5th season.
Not quite cold, not quite warm.
Snow one day, 6 celcius and sunny the next. Frustrated skiers and snow tire buyers everywhere.
In our local real estate market, it isn't a spring market but it certainly isn't a typical 'slower' winter market either. Many waiting to list their homes in April have begun the process of getting ready to sell earlier then planned. The traffic at open houses has been surprisingly brisk in the last month. Sure, a portion of those people are 'just curious' but consistently busy open houses are good indicators of the public interest in general. These are the people that have their homes up for sale or are planning on a move soon.
Basically, Sprinter has a good number of people operating outside of their plans. How dare weather move their home buying plans! Spring 2011 wasn't much different. If you recall, we had a pleasant mix of cold and rain for what seemed like weeks on end resulting in a very stagnant, dreary market.
So, will Sprinter prove productive for our local movers and shakers? We shall see as our monthly stats roll in.
A few interesting stats (MLS) we have seen though in the last few weeks are the listing to sales ratios as well as the available homes for sales in some particular neighbourhoods.
Some samples:
St.Catharines in last 2 weeks. 113 new listings with 90 sales. An astonishing 80% listing to sales ratio.
Niagara Falls in last 2 weeks. 83 new listings with 44 sales. A still impressive 53%.
Niagara Region in last 2 weeks. 422 new listings with 229 sales. A very respective 54% ratio.
What does that mean? It basically shows the buying public is more than capable of absorbing a healthy amount of homes on the market. Based on the less than stellar supply of homes in some areas combined with the eyebrow raising sales numbers in others, we appear to be in a season of change.
A season with the feel of winter and hibernation some days, quickly turning to active, lets open that sun roof just halfway, spring. With leap-February closing out and March already begun, it will be interesting to watch as we move into the warmer weather with its longer days and increased dose of Vitamin D.
In the meantime, enjoy sprinter!
Thank-you for visiting.
THEbTEAM
Thank-you to Anthony Delanoix for the beautiful photo.