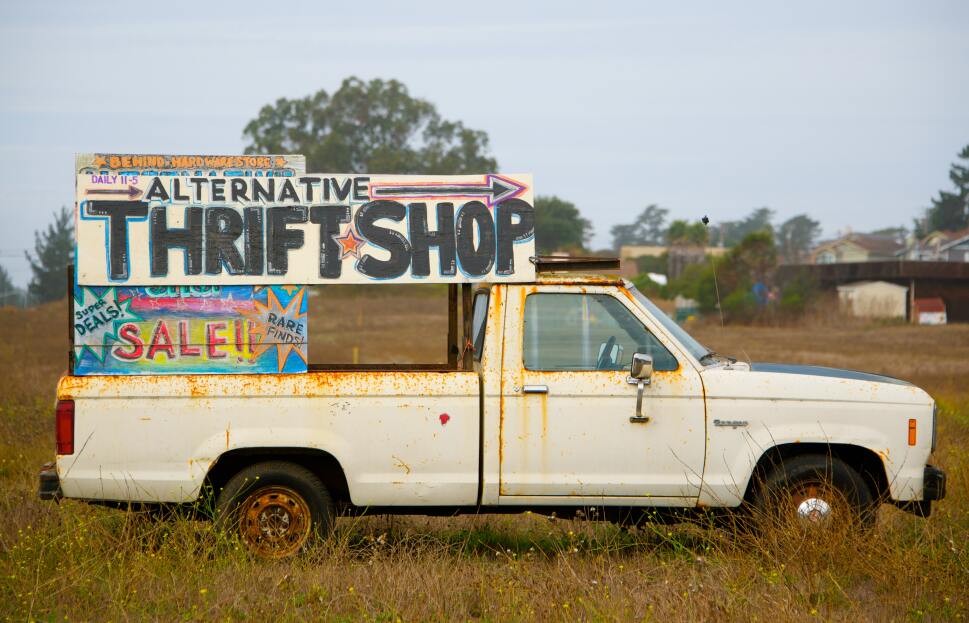 Date Posted: 21/10/2010
Thinking about a move?
When considering how to sell your home, there are going to be many influences and considerations that will determine which route you take. You're likely to hear anything from "you should sell private! My cousin did and it was a piece of cake!" to "Realtors don't do anything…they just plunk a sign in your yard and that's it!" to "I'll help you negotiate the deal, it's not that hard."
The truth of the matter is while some people are capable of selling their own home, the majority of people do not have the expertise or time to properly sell their home for the highest price. Let alone that it is not like selling your old drum set or even your car. It is the single most valuable asset most families have so before diving into selling the home yourself, consider the big picture.
MARKET RELATED – The current market conditions will be something to consider. If the market shifts towards a "buyer's market", will it be easier or more difficult to get your home sold? More listings mean more competition which means your home needs to shine as bright as possible in order to attract buyers.
As REALTORS®, we are constantly showing homes and experiencing first hand the trends of what it takes to get a home sold. As the homeowner, it can be difficult to view your home through the eyes of a buyer and fix what needs to be fixed. Knowing what other homes offer in your area and what the real dollar comparison is between your home and "that house down the street that sold last month" is very important.
VERSATILE MARKETING – Since the vast majority of people (75-80%) begin their search for a home on the internet, a versatile and modern-day marketing approach is a must. Some tools to consider using: websites, newspaper, open houses, Just Listed brochures, full colour feature sheets, virtual tour with professional photography, eye-catching sign in your front yard etc. etc. Listing on MLS also exposes your home to 1000+ Realtors in the Niagara Region. MLS also has over a billion (!) annual hits, exposing your home to the potential buyers whether they live in town or in another time zone. A question to consider is when you put the "for sale" sign in your front yard, who is seeing it?
THE PAPERWORK – If someone shows an interest in buying your home, there are many important decisions to make. If you are looking to move to another home, is your offer conditional on the sale of your home? What if the buyer makes an offer on your home conditional on the sale of their home as well? What if it is a Saturday evening and an important condition expires that night?
Obviously, there are a huge number of possibilities that should be considered. Another issue to consider is the wording of an offer. There are ways to word a condition that makes that condition much more beneficial to the buyer. You will want to make sure that the offer is fair to all sides and leaves you protected from owning two homes or not owning any home temporarily!
TIME IS OF THE ESSENCE – The time commitment necessary to sell a home should not be underestimated. Some of the day to day tasks include: - preparing the marketing (newspapers, websites, target marketing) - preparing the house so it shines as bright as possible - purchasing the appropriate signage - arranging showings - follow-up on showings - hold open houses - advertise continually (update and alternate as necessary) - negotiate an offer (know and read the fine print!) - dealing with due diligence - follow-up paperwork and document transmission
THE RELAXED BUYER – A buyer is often less comfortable and able to relax and view a home while the owner is present. It is hard to imagine yourself living in a home if the current owner is in the living room watching you. As the home owner, the average buyer will find it more difficult to relax and mentally unpack themselves in your home if you are showing them around. A Realtor is a great help in properly showing a home since they are representing the buyer. This buyer will feel much more relaxed and in a better position to put in an offer on your home!
LEVERAGING ACTIVITY - there is a sweet spot during a listing where activity and interest starts to reach a higher level. This is when communication and the interpersonal skills of your Realtor are key. This is where experience and confidence counts as you move conversations from "we're thinking about it" to "let's write an offer".
THE BOTTOM LINE – An important fact to remember: you do not pay us anything until your home has been sold at a price that you are comfortable with! When you list your home with us, we will only be paid after the home is sold and closed. When you consider all that goes in to properly selling your home at its highest market value, contacting a Realtor may be definitely worth considering.
Whether you choose to take on the task of selling your property alone, or prefer to work with a Real Estate professional, we will be happy to help you get started by providing you with a comprehensive market report.
Thank-you for visiting.
THEbTEAM
Thanks to Chrissie Kremer for the photo.