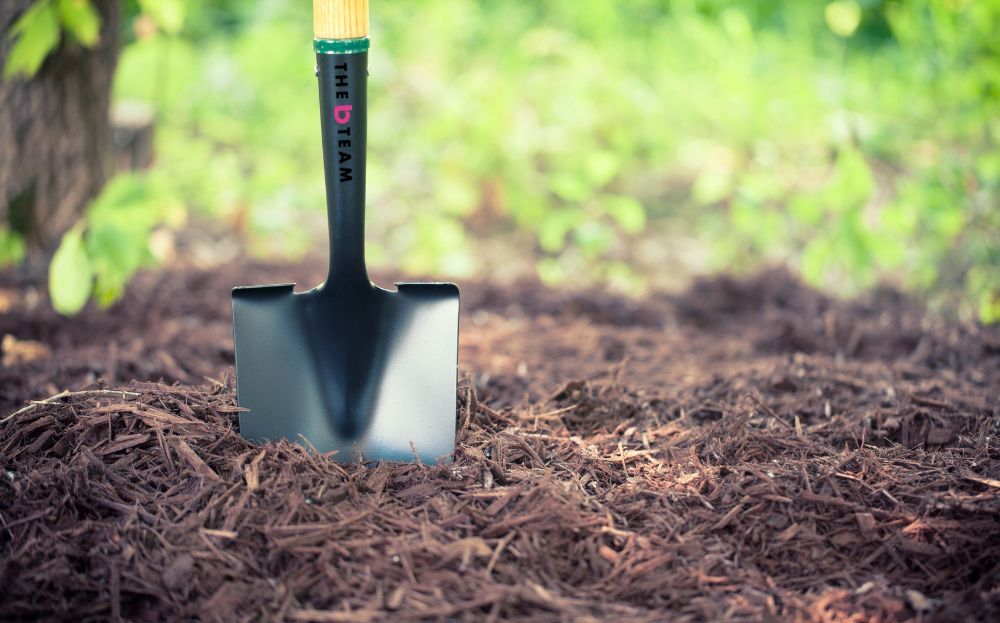 Date Posted: 06/05/2023
The weather is warmer, the trees are budding, the grass is green again. It finally feels like Spring!
Being in the business of constantly looking at homes, we're seeing a lot of gardens in the beginning stages of beautification. While that is fine for us common homeowners, you sellers need to have those gardens looking sharp! When you have prospective buyers coming by for a look, your gardens can not be showing any signs of the winter/late-spring hangover. Weeds, last year's growth and general unkemptness should be taken care of asap.
The "Post May 24th" weekend rule for planting flowers is a common reason. Or the rain or colder weather as well can factor in. Just know this. The hour or three that it will take you to edge, weed, clean up and mulch will be time and money spent very wisely.
Work left unattended will be looked at as "work I have to do" by the potential buyer. And remember, we're trying to get the buyer excited about what they're seeing.
And on the mulch note, try to avoid the 'red' look. Black or cedar mulch has a more neutral look to it while the red tends to have less general appeal with the masses. At least we find that in our experience.
Remember, people will form an opinion of your home the minute they arrive. Set it off on the right foot with clean and presentable landscaping.
If your gardens are one of the reasons your selling and they're too much to handle, there are plenty of good people out there that would be able to come and sort them out for you. Let us know…we have people that can help too!
We'll be glad to help! Happy Spring :)