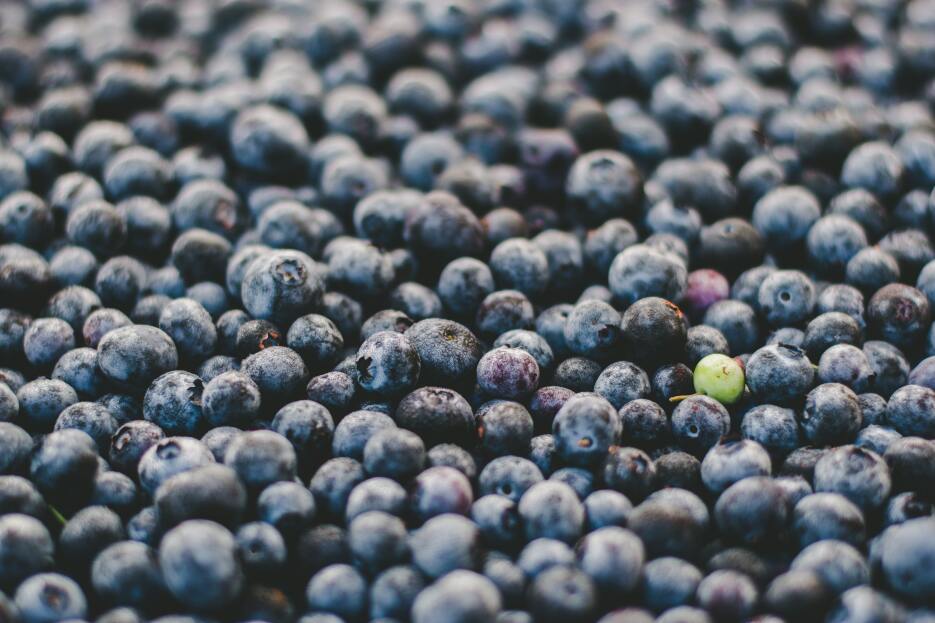 Date Posted: 25/03/2012
As spring slowly eases its way in, more homes are arriving on the market.
If you have been pondering a move this spring and are not yet on the market, you may well be experiencing a moderate sense of panic. A month or 6 weeks ago, there were less options available for buyers which as we all know, less supply equals higher demand. Now as temperatures reach 20 degrees and higher, supply is increasing meaning buyers have more options.
More options and more choices usually result in longer days on market and more fierce competition between listings. So where does that leave you, the home seller? More competition means you have to work extra hard to separate yourself from the other homes on the market.
That may mean earlier than normal gardening. Washing windows, cleaning or repairing screens. Packing up winter clothing to clean out closets. Power washing front porch and walkways. Unpacking all of the patio furniture. Yes…work.
The thing to remember though is that they are all jobs that you need to do only once to get your home ready. Set up your deck or patio and you're done. Clean windows and you're done. Clean out those closets and you're done. Think of the short term pain for long term gain concept. And gain you will!
The difference is measured in thousands of dollars!
To get a handle on your pre-listing process and what you should focus on, feel free to contact us at anytime and we would be glad to meet with you.
Reach out anytime. We look forward to hearing from you.
Thank-you for visiting.
THEbTEAM
Thank-you to Jessica Ruscello for the blueberry photo :)