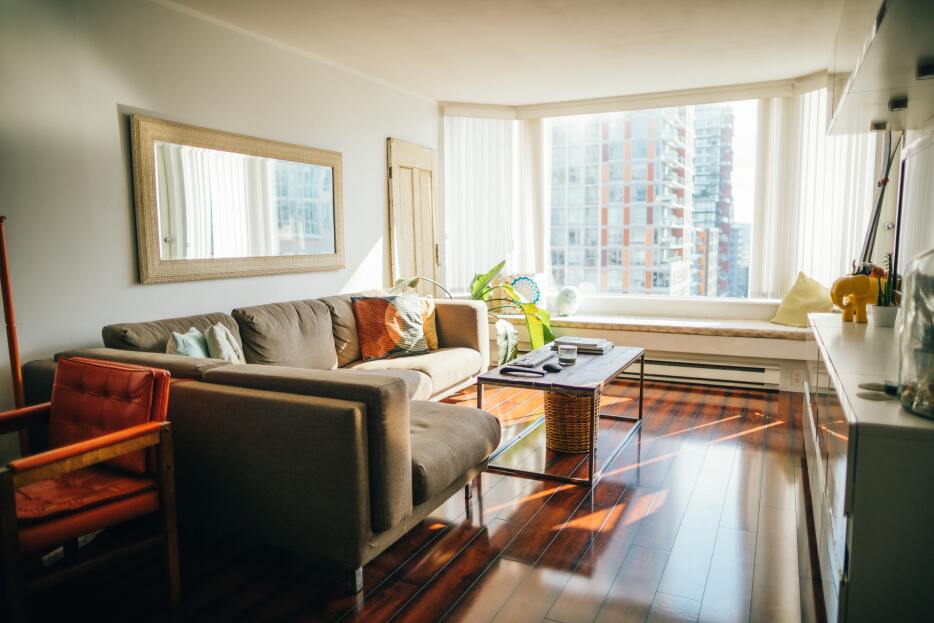 Date Posted: 14/03/2011
Are condos for everyone?
Well, not exactly. But, condos are often the victim of misunderstandings leading to an undeserved bad reputation. Friends tell friends, uncles tell their niece, facebook 'friends' tell facebook 'friends'….and more often than not, the meaning of 'condo' gets lost in the message.
The word 'condo' simply defines the type of ownership. You can have a freehold townhome and a condo townhome. What is the difference? The type of ownership. And the dreaded and much maligned FEES.
If ever a word was in need of a public relations company, it is condo fees. Now, some condo fees do make more sense than others but they are a 'big picture' issue that must be fully considered before they are cast aside. The second question, after how much are they, should be what do they include.
The two most common layouts for a condo in residential are townhome and apartment style.
Apartment style will typically have more amenities and shared common costs to cover so therefore, those condo fees are typically higher. Items like elevators, underground parking, sauna, jacuzzi, hvac, shared utilities, pools and on and on and on. So, if you are looking at a 1,400 sq.ft. apartment with condo fees of $635 per month that include everything except your telephone and internet that may not be an outrageous amount. Consider what it would cost to provide the same utilities for a 1,400 sq.ft. home…the numbers may well work out to be close.
Now, in a townhome, it is a different story.
In this scenario, you would have your own hvac, no elevator (most likely!) and in general, less common costs. However, there may well be more grounds to maintain, more snow shovelling, possibly an outdoor pool. So, for a townhome of the same size, you may have a condo fee of $300 per month but again, ask the question, "what does that include"? When buying a condo, regardless of the layout, you are buying a share of the corporation. As part of the purchase, you would make the offer conditional on the review and approval of the condo's paperwork (status certificate).
In the paperwork will be the rules and regulations, reserve fund study, financial audit and various other important sources of info that show the relative health of the condo corporation. Based on that info, you would decide whether or not you still want to purchase 'your share'.
Currently, we have several shapes and sizes of condos for sale.
3232 Montrose in Niagara Falls is a new townhome development that is defined as Vacant Land Condo…a whole other story!
701 Geneva # 1305 in St.Catharines. This is the city's only waterfront building. This particular suite is 1,685 sq.ft. and offers a great layout.
77 Linwell # 111 is a 2 storey, 3 bedroom, 3 bathroom townhome with loads of upgrades and living space.
215 Glenridge # 206 is an apartment condo which has been totally renovated and improved. Available fully furnished as well, it would be a great spot for a Brock student looking for a quiet place to live and study. ..last we checked, those type of students do exist.
So, there you have it. Condos.
If you have questions, please feel free to call or email us at anytime and we'd be glad to help.
Thank-you for visiting.
THEbTEAM
Thank-you to West Hicks for the photo.