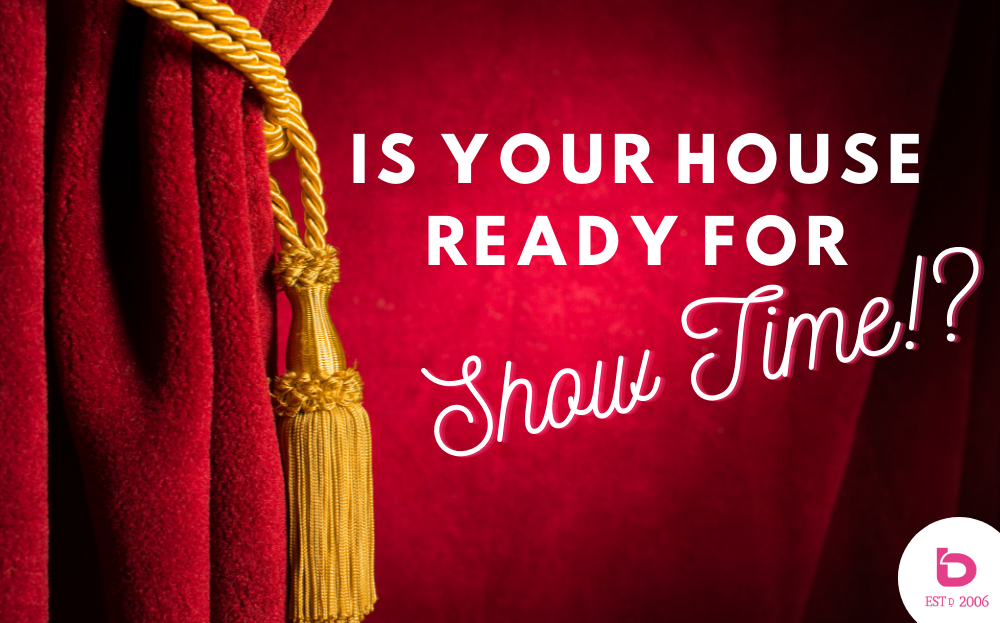 Date Posted: 03/10/2021
Could you imagine opening your show on Broadway without a technical run through or dress rehearsal?
You're an executive chef and you're getting to work for a busy Saturday night. Tables start to fill up, so I guess it's time to start prepping the kitchen and checking that we have enough food.
It's time to sell the family minivan. You bring it to the used car lot to sell it. Should you clean up the 7 years-worth of cheerios and sticky fingers on the interior? Remember that coffee that was spilled on the centre console the other day? Crap. I forgot to clean it. No worries. Should be fine.
Friday night and you're jittery and excited for your first date with Sarah tonight at 8pm. You just returned from helping a buddy move some furniture into his new place. Should you get a shower? *sniff* *sniff* Naahhhh…you're good.
You're backstage about to go on with your band for your first set. The crowd has filed in and the lights are dimmed. Guitar tuned? Nope. What songs are we playing? No clue…you better ask Ricky! Are we getting paid for this gig? No but think about the exposure!
It's late September and it's time for your speech at your Student Council election ceremony in front of your entire school. You're up against 3 other strong contenders. There's a lot riding on this. Even your parents have embarrassingly snuck in the back to watch your grand oration in front of 700 of your closest school friends. Wait…you wrote a speech, right? But you at least have some kind of idea of what you're going to say, correct? Are you seriously wearing flip flops?
It doesn't take a prepared rocket scientist to understand what all of these things have in common.
A distinct lack of preparation. You could argue a complete disregard of preparation actually.
The Broadway show needs tech rehearsals and a dress rehearsal. The kitchen needs copious amounts of chopping, cleaning, reducing and inventory to be ready for the mayhem of Saturday night. The minivan needs to be cleaned. Everyone knows that.
Yes, have a shower before your first date.
Tune that guitar, write a setlist and for the love of all that is good, make sure you're getting paid fairly for your talents. Write a speech, put on some shoes and don't embarrass your parents. At least, wear shoes.
So yes, prepare your home for market. Clean, fix, organize and declutter. Simplify, edit and make it shine as brightly as you're able to.
The result is a Tony Award, 5 star google review for the dinner service and a minivan that sells for full value. Need help getting your home ready for opening night?
Reach out to us anytime.