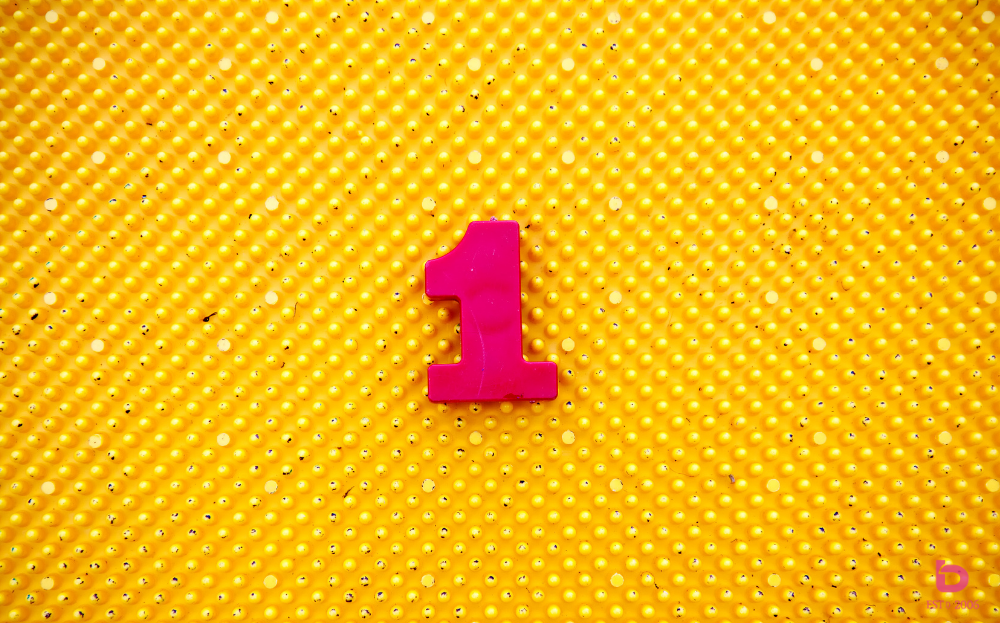 Date Posted: 06/01/2022
The supply of new listings is NOT the issue. Sort of.
The issue is buyer demand, otherwise known as the number of sales. Otherwise known as how many people want to buy a home here. With that, there are 2 distinctly different categories of buyers.
local buyers who are also selling something which helps maintain the balance or something resembling a balanced market.
out-of-market buyers who are buying here but not selling anything which puts a further strain on the supply of available listings.
So, why is the supply of new listings NOT the issue?
First, it's worth noting that any market has local buyers who are not replenishing the supply. First time buyers and local investors for example. That being said, and getting back to the question at hand, the reason that supply of new listings is NOT the issue is simply the explosion in out-of-market buyers purchasing properties in Niagara. Buyers who are consuming but not replenishing the stock of supply.
10 years ago, our out-of-market buyers were typically and only from a few different demographics. People moving down here to be closer to family and/or retirees moving here to take advantage of the Niagara lifestyle, namely golf, wineries, hiking and access to the Buffalo Airport.
What has absolutely changed the game of Niagara real estate has been buyers from many other demographics turning their real estate attention on our area.
They include:
investors. These are investors looking at anything from building 22 storey rental buildings to individual investors looking to purchase detached homes to convert into rentals.
remote workers. Another side effect of COVID, there has been an enormous shift in 'how we work' which has seen workers in all industries work remotely and choose areas like Niagara.
lifestyle questioning. Also spurred on by COVID, these buyers spent time thinking in early 2020 and realized that perhaps a quieter, more affordable option may be a good idea.
Sure, this all sounds like an interesting case study but where's the data?
Well, there is no scientific data available to us that allows us to categorize all buyers but there are a few hacks we use. For example, on a weekly basis through the month of December, about 50% of all buyers were represented by brokerages from outside of the region.
Example: a home was listed by us but sold by Agent X in a real estate brokerage in Pickering. It is reasonable to expect that that buyer was from out-of-Niagara given that a buyer from Niagara wouldn't typically hire a Realtor from 90 minutes away.
So, with that assumption made and factoring in a rough number of local Realtors representing out-of-market buyers, on a weekly basis in December 2021, we saw approximately 60% of all transactions completed with out-of-market buyers.
That is a new trend.
Looking back historically...
Looking at another basket of data, this info shows you how the monthly number of new listings and the monthly number of sales compared in relation to those respective months going back 10 years.
In other words, how did December 2021 compare to the average of the last decade for that same month? This next graphic shows you how the last 6 months compared to the 10-year average.
| | | |
| --- | --- | --- |
| Month | # of New LIstings compared to the last decade | # of Sales compared to the last decade |
| July | - 5% | + 11% |
| Aug | - 10% | + 11% |
| Sept | + 3% | + 16% |
| Oct | - 4% | + 34% |
| Nov | + 8% | + 25% |
| Dec | + 7% | + 30% |
What does that mean?
Notice that even though the monthly supply of new listings are hovering around average (-10% to + 8%), note how much higher the number of sales were, particularly in the last 3 months of 2021 which were 25 - 34% higher than normal.
That is a classic imbalance of supply & demand that will only lead to one thing. A 28% in the average sale price for Niagara, the highest annual increase on record.
To sum up, the number of sales outpacing new listing inventory will continue to be the driving factor behind the market. New listing inventory will largely hover in and around the historic average so until the demand side starts to ease back towards anything resembling normal, we will continue to see the strong pricing trends that we've experienced in the last few years.
Have questoins on the market? Theories you'd like to share? Please do not hesitate to comment below or reach out directly anytime. We'd love to hear from you.