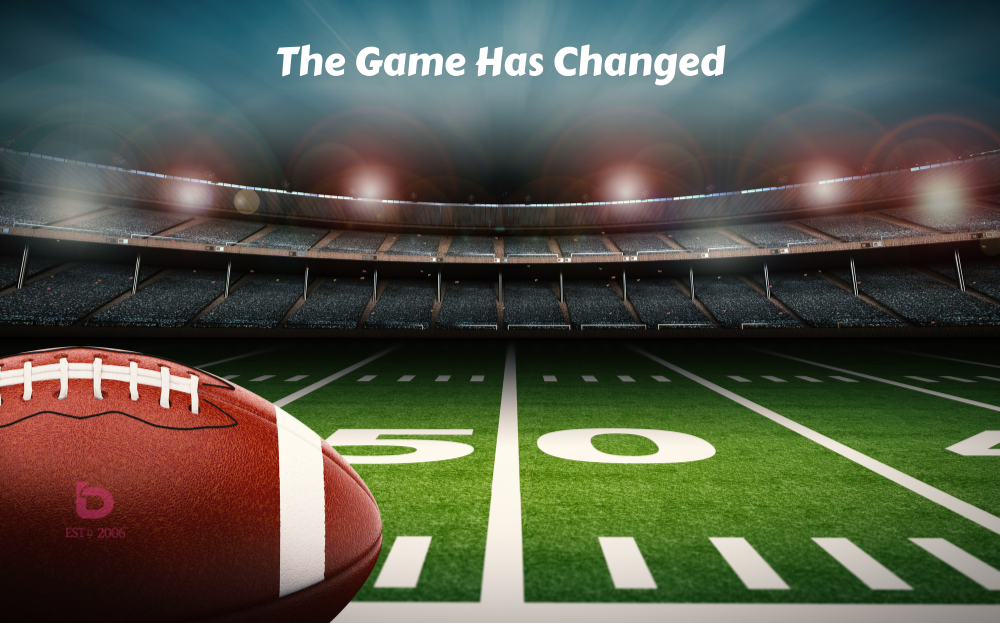 Date Posted: 30/11/2021
"What!?"
That has become one of the most common questions we hear these days. Let's rewind the tape for a moment though.
For years, the Niagara real estate market was fairly unremarkable. And reasonably predictable.
A local buyer bought a home on Royal Manor or Paddock Trail or Haist. They turned around and sold their home on Keefer or Hope or McColl. The circle of real estate life.
Days on market (how long it took to sell) average in the range of 40 - 80 days. A home would have 3 or 4 open houses before it sold. Offers were almost always conditional on something. Financing and inspection were the most common but offers conditional on the sale of the buyer's home were widely accepted as well.
People knew roughly what was going to happen next. Pricing increase? They were gentle and unremarkable. Example:
From 2010 to 2015, the market increased a total of 21.3% for an average annual increase of 4.3%.
Offers were presented and dealt with when the buyer wrote it up. Not next Wednesday. Back and forth negotiations actually took place. Homes sold for a mere 98.6% of the asking price.
Participants knew the rules of the game. There were standard operating procedures in the sale & purchase of a home.
---
The football game has 4 quarters. There is 1 ball in play at any given time. There are legal and illegal ways to tackle another player. There are legal and illegal ways to advance the ball. The field is 100 yards long. There is an offensive line and a defensive line. There are even lines denoting out of bounds. (side note: yours truly doesn't follow football so apologies in advance for any football related errors).
The key is that all participants on the field know and understand the rules. For the most part, there is consensus.
Fast forward to 2021...
The game has 4 quarters but one team can cancel the 4th quarter if they choose. So, yeah, there are now 3 quarters. Sorry. That's just the way they wanted it to go.
The quarter back just threw the ball to a player not even in the game!? Who then threw it back to another player?
*whistle*
Why did they stop the play?
We just scored a touchdown. Why haven't they added that to the score board? And wait...we want to do that extra point kick thing!
The opposing coach just passed out in a fit of rage. The other team is now running a play involving 2 footballs?
Why do they have 32 players on the field!?!?
---
What's gone wrong?
Everything changed and no one is sure of what the new rules are. The game has changed.
Things are moving faster and there is little to no predictability. The visiting team showed up ready to play. They stretched, practiced and prepared. They were ready to get out there and put on a show. Then the home team changed the rules, added an extra football and everyone was cheering. And then suddenly the game was called and everything was finished.
Sound familiar?
Our market is now 8 or 9 days on the market. Homes sell on average for 103.5% of asking. (rough numbers but you get the point)
Offers conditional on the sale of a buyers property are something veteran Realtors merely reminisce over.
Offers are being presented next Wednesday at 6:00pm. Please note. Offers are now being presented this evening. Please note. The property is now sold.
List price $649,900. Sale price $802,000.
Buyers from Ajax. Barrie. Kitchener. Alberta. And Burlington, Woodbridge and downtown Toronto.
Sellers who want to sell but are frozen in place, unsure of what to do.
This home gets 37 showings and 11 offers. The one up the road? 8 showings and 1 offer. And they sell for virtually the same price.
"You mean to tell me that house sold for how much!?"
---
It has never been more important to have a clear picture of the current rules of the game. At least as clear as possible.
The game is changing every month here in Niagara. We are seeing a market that is morphing into a different version of itself every 4 - 6 weeks. What will the next month or two bring?
Stay tuned.
Want to talk football (that's code for real estate)? Reach out anytime.