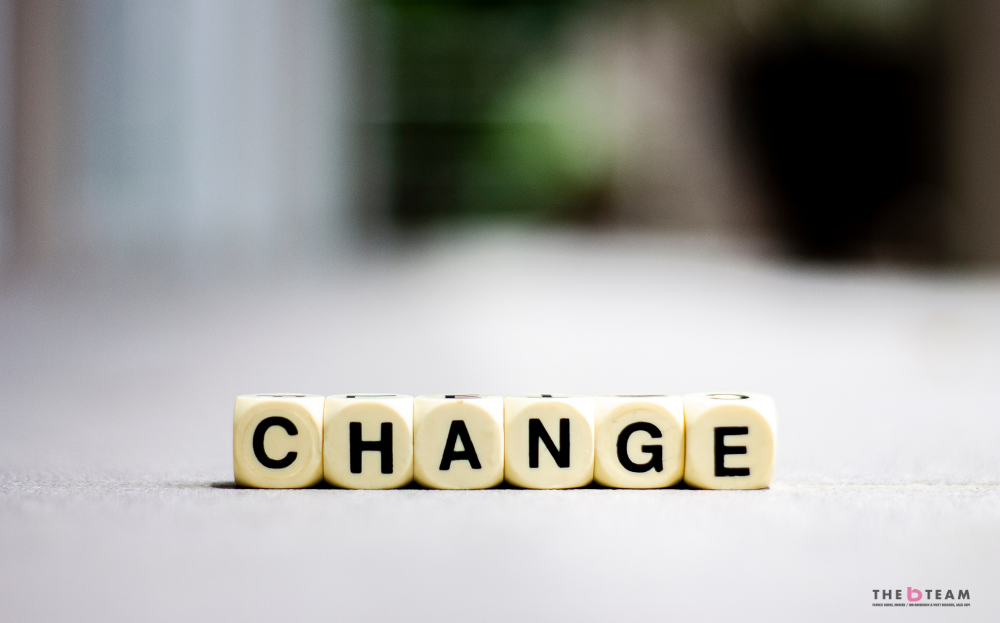 Date Posted: 21/04/2022
MARKETS CHANGE.
It's true. It happens all the time.
Remember the 2008 market?
Talk about a market changing and changing quick!
When the 'financial meltdown' arrived, average sale prices in Niagara dropped 10% within a few weeks where they sat for the next 5 months, eventually recovering for a very small increase year over year.
How about the 2004 - 2005 markets?
The previous decade had an average annual increase in sale price of 2.47%. Yes, over that entire decade, the average sale price in Niagara went from $123,000 in 1994 to $152,000 in 2003. Along came 2004 and 2005 which absolutely leaped up by 11.5% and 10% respectively. That market was almost inconceivable based on the previous 10 - 15 years.
History books were re-written (temporarily) in 2016 and 2017
Those markets absolutely exploded. Average sale prices jumped 17.3% and 22.1% respectively, numbers we hadn't previously seen. On top of that, overall market activity (# of listings and # of sales) were relentless, keeping Realtors, buyers and sellers on a real estate treadmill.
Once we got into spring 2017, several factors combined (including the provincial Fair House Plan) to stop the market in its tracks. Well, kind of.
But after a historic start to the year, the back half of 2017 tapered off which led to a very quiet and docile 2018 and 2019 market. 2016 + 2017 comapred to 2018 + 2019 were like comparing an apple to a kiwi. Sure, they're both fruit but that's almost where the comparisons end.
For example:
Days on Market in 2017 24
Days on Market in 2018 & 2019 46
# of Homes Sold: March - May
2016 2,659
2017 2,651
2018 2,044 (9% below historic norms)
So after the non-stop, electric, whiplash-inducing markets of 2020 & 2021, we had to know that at some point in 2022, change was going to come.
---
The beginning of this year was incredible. But as incredible as it was...
THERE ARE 2 (massive) THINGS TO KNOW
Massive Thing # 1 To Know: March & April 2020 were decimated by the arrival of COVID. In fact, barring another life-changing external event, there will never be another month worse than April 2020.
For example, over the previous 10 years (2010 - 2019), the average number of sales in the month of April was 895. In April 2020, there were 292. In spite of that, 2020 went on to produce some huge volume, starting what has been an epic 18 months long run of market intensity.
Massive Thing # 2 To Know: March & April 2021 produced some of the biggest volume for ANY month in history. In fact, April 2021 is currently the Gold Medal Winning, Highest Month of All-Time in the number of homes sold for any month in history. And March 2021 is holding the Silver Medal.
Knowing both of those (massive) things, it is critical to put March and April 2022 in the proper context. And almost no matter what they do, they won't live up to their predecessors last year.
---
HOW IS THE MARKET CHANGING?
After a prolonged weakness in the number of homes listed (supply) while demand continued with nearly no relent, the spring market is changing the recipe of the soup.
Perhaps, what we're seeing is the impact that a typical spring market has. After typically weak new listing inventory through November into February, the supply of listings has arrived. At the same time, the line-up of buyers outside of the metaphorical store (demand) has lessened as interest rates rise, investor's excitement wanes in the face of increasing prices and an overall change in dynamics takes place.
So yes, we just went from escalating demand attacking weak inventory to a steady onslaught of new listings supplying demand that has cooled its jets, in most cases.
As is usually the case, there are a few caveats...
1. Location. Some locations are blue chip and perform well in comparison to other areas.
2. Price point. Certain price points will continue to push while others get quieter.
3. Function. Some homes will continue to have demand while others don't. For example, homes with a 2nd kitchen (or potential for) are still attracting strong attention
---
TO SUM UP.
The market is indeed changing. But as you can see, change is a part of the real estate market. It ebbs and flows, escalates and relaxes.
The key is to have someone working with you who has their finger on the pulse.
What is going on in the big picture right now?
What are the trends right now?
What is happening with supply and demand? Pricing? Days on market?
If you're curious to know more, please do not hesitate to reach out anytime. We'd love to chat.