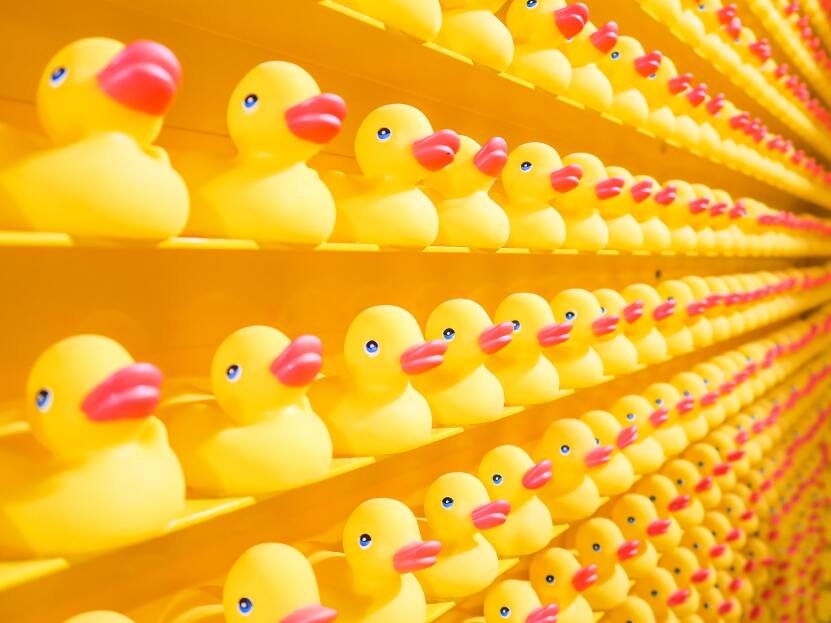 Date Posted: 22/05/2018
We want to save $7,500!
Of course you do!
"We want to sell our home. If I list with these guys I'll save $6,500 compared to you. Can you price match them?"
As a consumer of a service to sell your home, there's great news. You can hire a company for a few hundred dollars to sell your home. You can also hire others for $1,000. Or 1%. Or 4%. Or even 6%. Or you can sell it yourself! The options are virtually endless.
So, sell your home for $400,000 with Company A and save $7,500 in comparison to if you hired Company B. Done deal.
Here is the critical missing piece of that puzzle.
All of the above is based entirely on ALL available options (companies or you) selling your home for the exact same price. Here is another question for you:
What if Company A sold your home for $396,000, Company B sold your home for $404,000 and Company C sold your home for $411,000. We see it happen every day. The ability, skills, marketing, negotiating, representation and savvy can all combine to make up far more than any perceived savings.
Think of going out for dinner to a restaurant. If ALL restaurants produced the same quality food in the same environment with the same service and overall experience, then of course you would go to the cheapest option. We all know that is not the case in restaurants, hair salons nor does it apply to selling a home.
Contrary to the photo on the bLOG, not all rubber duckies are created equal.
The process and timeline involved in the successful preparation, marketing, sale and closing of a home has changed so rapidly in the last 5 to 10 years. So, prior to contracting with any company to sell your home, make sure you ask this question a lot:
"Tell me more about how you will _________"
Fill in the blank with any of the following:
"price my home"
"prepare my home for market"
"market my home and where"
"present my home online"
"present my home in local print media"
"use the latest technologies to spread the word about our house"
"differentiate our home online"
"connect with other REALTORS®"
"reach out of town buyers"
"follow up on leads"
"market our house in the future if it doesn't sell right away"
"handle objections about A, B or C"
"accommodate our closing date"
"help us sort out getting to our next home"
"handle multiple showings and activity"
"recognize opportunities and move them to writing an offer"
"negotiate on our behalf"
"handle open houses"
"stay in touch with us"
"attend to our home 24/7"
"take care of OUR best interests"
There is so much more to the successful marketing and sale of a home than simply what a company's fee is. We'd love to meet and chat with you about this anytime.
Looking for a different perspective on your home? Reach out to us at your convenience.
And full credit for the captivating rubber ducks photo belongs to Joshua Coleman. You can find him here: joshstyle.com
Thank-you for visiting.
THEbTEAM.