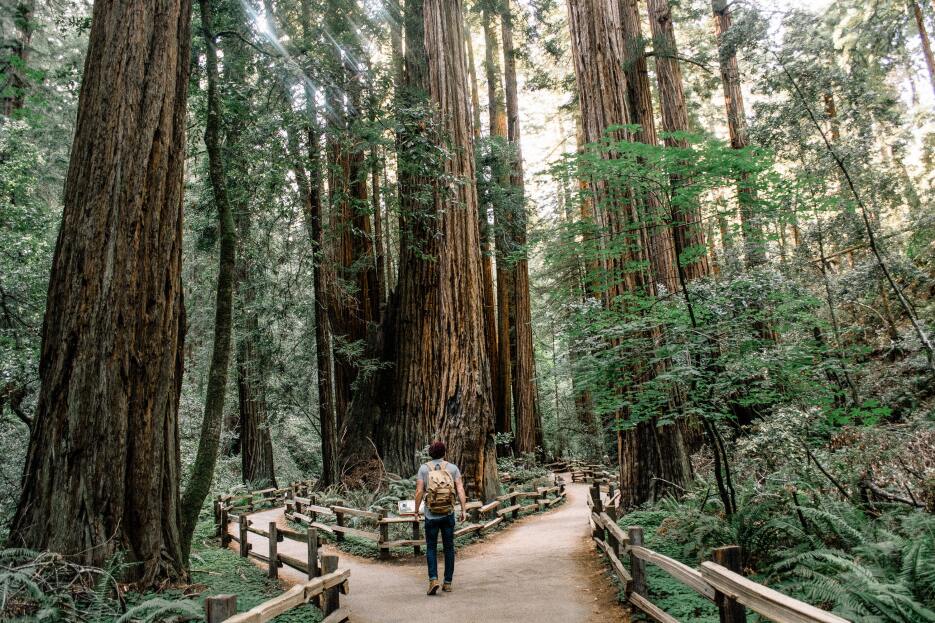 Date Posted: 23/01/2023
TO SELL OR TO BUY FIRST...
Welcome to one of the most common questions and debates in real estate.
Right up there with "do open houses work", "why don't they just make an offer" and "we can always reduce the price but we can't raise it".
But those beauties are for another day. After much discussion, you have come to the conclusion that its time to move. You want to buy but you also need to sell. Wait…what do you do first?
As with many things in life, there are 3 different routes you can take, each with their own set of risk and reward.
---
ROUTE #1 – The SOP Condition
Find a home and then make an offer that is conditional on the sale of your home (Sale of Property = SOP). Then put your home up for sale.
REWARDS:
- no risk of selling your home and finding yourself with no where to move to

- with the SOP condition, you won't risk owning 2 homes at the same time

- this is the more traditional way to go
RISKS:
- SOP offers are less desirable so you will find some sellers who won't accept them, especially in strong 'seller's markets'

- your negotiating power is reduced which can cost you $$

- SOP offers typically have a clause allowing the seller to sell to someone else and serve you with paperwork forcing you to firm up or release from the agreement

- emotional stress of loving a home but being at risk of being served notice to hit the road
---
ROUTE #2 – The Long Seller Close
Sell your home with a long closing date which allows you extra time to track down a home you love.
REWARDS:
- this puts you in a stronger negotiating position as a buyer without the sale of property condition

- allows you to know exactly how much money you're working with

- no worry about getting served notice to remove condition

- extra time to pack!
RISKS:
- what if you don't find something suitable?

- you need to consider how many options will be out there. If you're looking for a very unique property, be aware that this could be a difficult route to take.

- be prepared (and approved) to potentially own 2 homes so you may need to bridge a gap in closing dates. (note: you would only be eligible for bridge financing at the point of having firm offers on both your purchase and your sale)

- be aware of the potential pitfalls of an extra long closing date. What if the buyer has a change in circumstances?
---
ROUTE #3 – Buy With A Long Closing
Find and buy the home you're going to move to. Then get your home up for sale as soon as possible.
REWARDS:
- you won't have to worry about where you're going to move to

- similar to Route 2, you'll be in a stronger negotiating position without the SOP

- again, be prepared (and approved) to potentially own 2 homes. Make sure you have a very clear conversation with your lender.

- you'll know what items you can leave or use as negotiating leverage in your home. For example, if you got the appliances in your purchase, then your current appliances can be used to sweeten the deal.
RISKS:
- not knowing what your home will sell for can be a concern. How much money are you working with?

- make sure you're clear on costs to own both homes. Have the "what if…" conversations
---
SO, WHAT SHOULD YOU DO?
It really comes down to several variables. Ask yourself these 4 questions (in no particular order):
are we ok (and approved) to own both homes for a month? 2 months? 5 months?

is the home we're looking to move to always available for sale or is it a real estate unicorn?

how difficult will our home be to sell?

what are the expectations in today's current market? Is an SOP offer even possible?
Have other questions? Reach out to us anytime. We're here to help!
TEXT EMAIL OR BOOK A CALL WITH US HERE