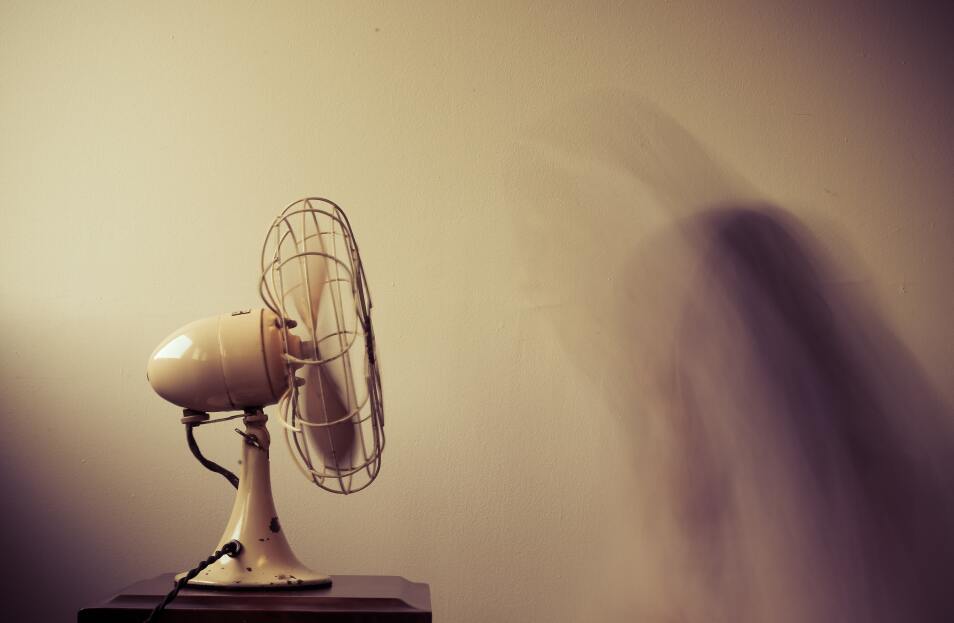 Date Posted: 17/05/2012
Just a quick thought. In the post-heat, pre-air conditioning season, often people turn their furnace off. That's fine but if you're selling your home, the last thing you want is to have stagnant air. If your home has a forced air system, don't be afraid to keep it running.
On the thermostat, there is likely a button that can be set to 'auto' or 'on'. If you turn the 'heat/cool' button to off, set the fan to 'on'.
This will circulate air through the home, neither warming nor cooling it. What it will do though is keep your home comfortable, and if you are selling your home, you definitely want your home to feel comfortable.
The cleanest, most lovely home can appear less than exciting when a buyer walks into stale, unpleasant air. If you are worried about utility costs, depending on your furnace, the cost may be next to nothing.
Some newer furnaces have different stages meaning when running just the fan, it consumes very little power, certainly less than that 1988 beer fridge in the garage!
The point? Fresh air, good lighting and clean go a long way with any home viewing.
Looking for direction with your home? Reach out and we'll chat.
Thank-you for visiting.
THEbTEAM
Thank-you to Ave Sol for the fan photo.