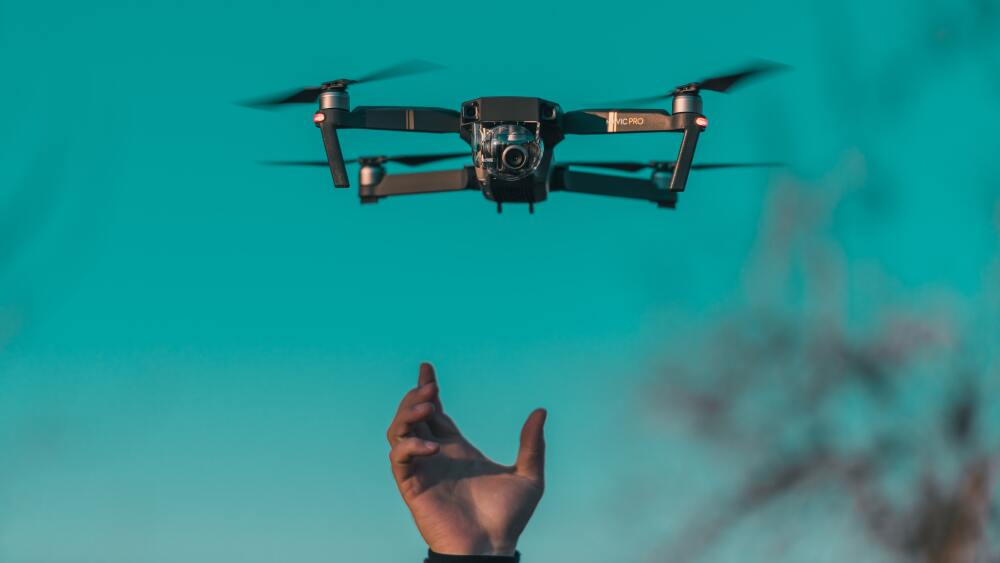 Date Posted: 18/06/2018
It's difficult to think of a profession that is not in the midst of change as technology, for better or worse, weaves its way through all aspects of life.
Whether you're a teacher, financial planner, landscaper or restauranteur, you've likely felt it too. A changing marketplace requires a changing strategy in order to keep the attention of your potential client base.
When a REALTOR® lists a home, who is their customer? While their principal client is their seller, their customer is somewhere in the pool of qualified buyers currently in the marketplace.
What evolution?
Fifteen years ago we had the MLS® books. Think of putting your home up for sale which gets printed into a book similar to a phone book and distributed by REALTORS® to their clients.
We had software based (not website based) MLS programs with daily listing updates. We faxed a listing to the board office and hoped it would be inputted into the system 2 or 3 days later. The process….was……..slllloooowwwwww.
Imagine a world without mobile apps. No social media. Websites? Maybe.
Now? We can upload your listing 24 hours a day. We can track how many times it was emailed out by REALTORS® or what device people used to look at it on Realtor.ca. We can target market a home to a specific demographic or postal code on Facebook. We can search and track activity and market data down to the finest point.
Drone video, 3D tours (think google street view inside a home) and beautiful photography can sell your home before the client has left their home.
Make no mistake, the core function of what we do hasn't changed. Talking to people, making connections, creating opportunity, negotiating and problem solving are all as important as they ever were. It's the surrounding landscape that has changed so much.
Listings go up and are getting attention instantly. There is no "well, we can finish that up in a few days…we have time". It is a game of "hit the ground running" with a complete and cohesive marketing strategy already in place.
So, when listings go up in June 2018 with snow in the main photo, it shines a blinding light on the fact that some in our industry are often asleep at the wheel with regards to the evolution mentioned above. When main exterior photos for a home are taken from the driver's seat of the REALTORS® car, there is something wrong. When the photo is so dark that you aren't sure if you're looking at the dining room or patio, you have some serious questions to ask. We wonder:
As a seller, are you looking at your listing online?
Is the write-up written in grade 5 equivalent english? PLEASE TELL ME IT IS IN ALL CAPS TOO!!!! From a marketing perspective, to write a description of a property in one long run-on sentence with a random dusting of punctuation is mind boggling in 2018. Or 2008 for that matter.
Evolution.
The process by which different kinds of living organisms (REALTORS®) are thought to have developed and diversified from earlier forms.
As a consumer of the services of a REALTOR® to sell your home, make sure you are hiring an evolved, forward thinking and capable marketer.
That is Step 1.
Steps 2 – 52 are for another blog on another day.
These include stirring the pot, handling leads, networking, creating opportunity, problem solving, negotiating, people management etc. etc.
For a chat about your home, real estate, marketing or the current state of the Toronto Blue Jays, reach out to us anytime.
Photo credit belongs to Diana Macesanu.
Thank-you for visiting.
THEbTEAM.