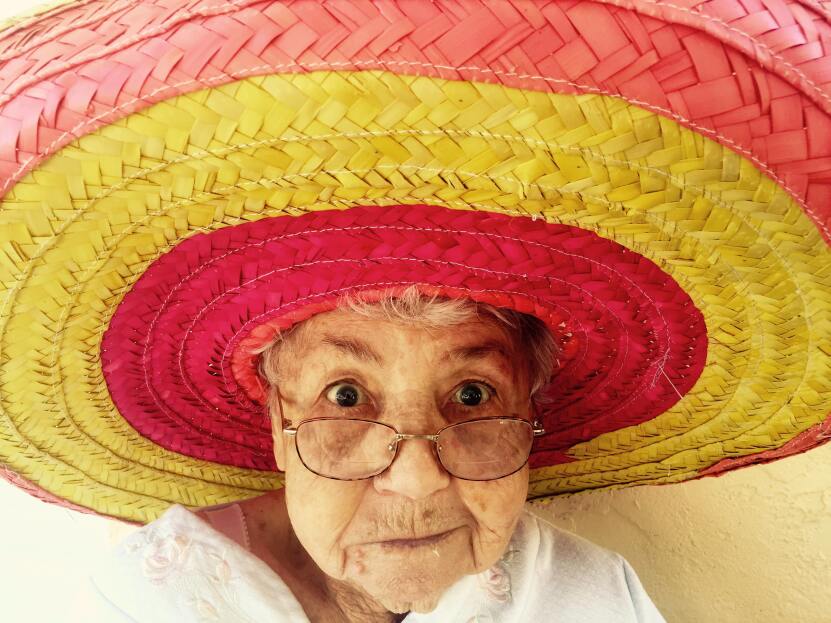 Date Posted: 14/04/2018
We're going to stay home for showings in case they have any questions.
Trust us when we say "don't do it". Allow the buyer to have their open discussions and spend the time needed to imagine spending the equivalent of a shiny, new Lamborghini on your home.
That's a great offer but we just went on the market. We're going to wait for more money.
A quick offer has no correlation to the potential of a future/better offer. We have seen countless examples of a seller experiencing "we really should have taken that offer 2 months ago" syndrome.
We've moved lots of times (twice) so we know that buyer's don't need a finance condition if they're approved at the bank.
Things change.. Trust us when we talk about what is normal and what is reasonable to expect. We deal with home buying and selling every day of the week. While we'll always work in your best interests, we'll also always be honest with you. And yes, approved buyers often still need a conditional period.
Floral wallpaper is coming back!
Sorry. In general, it is not. Harvest wallpaper borders are best removed if possible. Fancy accent wallpaper in a chic powder room? Well, that's another story. We can help with both sides of the equation.
We had a leaky basement last spring but the buyers don't need to know that.
Google 'latent and patent defects'. Then ask yourself this question. "Would the issue affect the buyer's willingness to purchase my home?" A patent defect that is something visibly obvious to the buyer that is then covered up is likely to result in legal issues. Are we lawyers? No. But we know enough to do the right thing and be honest with the realities of your home. Rest easy…any issues can likely be dealt with.
We're going to list with _____ because they'll do it for cheapest.
Fair enough. But have a spin through Realtor.ca and let us know what you see. All Realtors are not created equally nor are all other ways available to sell a home. Realtors today need to wear multiple hats, the key hats being home preparer, stager, consultant, marketer, digital advertiser, agent, advocate, leverage finder, follow up boss, objection handler, phone caller, email sender, text responder, offer finder, negotiator, problem solver, condition remover and firm sale wizard. Remember…you can stay in a hotel for $39 per night and another for $399 per night. They both offer the same fundamentals but vastly different overall value.
It's been 6 days and we haven't had any offers yet.
Spring 2017 was an anomaly. A statistically incredible market that produced data unlike anything we have ever seen in Niagara. We are simply returning to more normal times so be prepared for homes taking 2 or 3 weeks (or possibly more) to sell. It'll be ok. With a well-conceived plan and strong Realtor team all will be ok.
That's 8 showings today! When are we supposed to eat dinner?!
Good news! Your home has 8 potential buyers coming through today! Our best recommendation is to go sample one of the many delicious restaurants that our city has to offer!
That offer is too low….we're not interested in signing it back.
You'll never know what the buyer is willing to pay if you don't give them a 2nd crack. Remember, different cultures or personality types negotiate differently. For some, to buy something without negotiation is unheard of. So, play along, make wise counter-offers and allow the process to run its course. Then tell them to take a hike!
My friend's son is a Realtor in Phoenix and he thinks your price is waaaaay too low.
As valuable as unsolicited advice from people who live thousands of miles away is, any 3rd party suggestions of pricing should always be scrutinized a little bit closer. And ask this question: "what is your price based on?" Apples to apples or apples to volleyballs?
We hope this helps. With over 40 years in combined experience as full-time Realtors, we have heard and seen most of it if not all of it.
Feel free to contact us and put our experience and understanding of the Niagara real estate market to use for you.
And full credit belongs to Alex Harvey (@alexharvey)
Thank-you for visiting
THEbTEAM