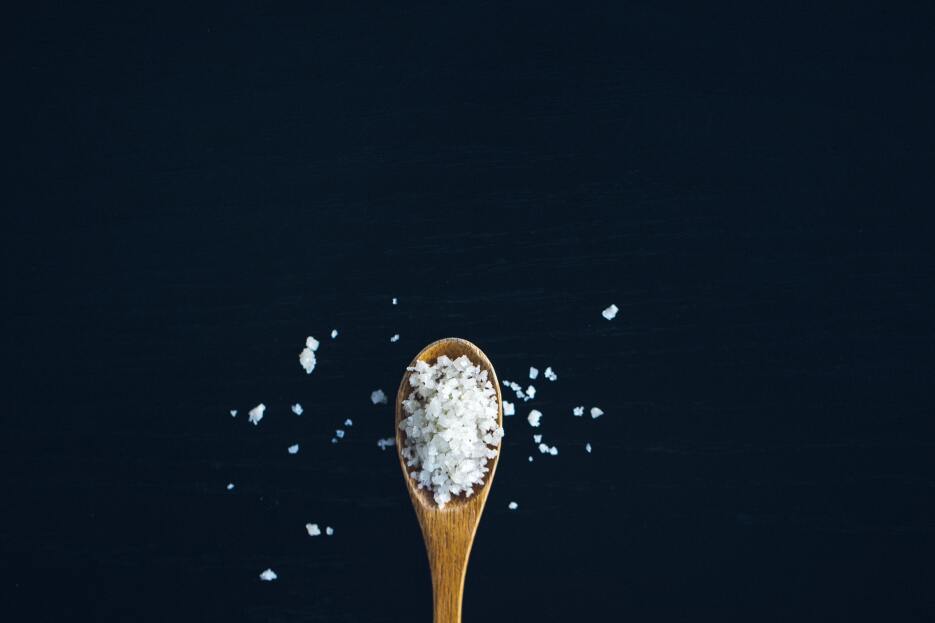 Date Posted: 29/03/2020
Every month our industry sends out market updates with data on the number of sales, average sales price, days to sell and several others.
With the advance of COVID, March 2020 is really a month unlike anything we've ever seen. You could compare the market in the first half of March to a 100 car long freight train running at pretty close to full speed.
Then came COVID-19.
The timing and big picture of it all raises a bucket load of interesting variables.
Here are a few:
1. The market was tearing along at a serious clip. For example, St.Catharines had 377 sales YTD (up 9.6% from the same time in 2019) to today (written March 28th). And that was with 2 weeks in the heavier volume month of March pulling right back.
2. Staying with St.Catharines, the average sale price was $459,000 (up 16.5% from 2019) which was a near perfect score of 99.2% of the average asking price (again, YTD up until today, March 28th).
3. The month of March 2020 should be split into 2 halves. Everything was moving full steam ahead until the 2nd weekend. Do you remember when the NBA shut down the season and Tom Hanks announced he and his wife tested positive? Feels like months ago but it was literally 2 weeks ago (as of writing this). Since then there has been an increasing drop off in overall market activity which makes points 1 & 2 all the more incredible.
4. The strength of the market can't be restated enough. In spite of a relative halt in activity mid-March, 2020 is still outperforming the same time period in 2019, which by all accounts was fairly healthy.
5. Looking at the time of COVID's arrival, the timing is very intriguing as well. We are now in the 2nd or 3rd inning of this COVID-19 event which also aligns with where we are in a typical spring market. The next 60 days or so typically produce the largest sales volume at a time when demand and market activity in general slowly freezing. What will happen to supply & demand when our (new) normal returns?
Let's have a look at new listing numbers in the month of March 2020 compared to March 2019:
Niagara Region Down 14.8%
St.Catharines Down 10.3%
Niagara Falls Up 3.8%
Niagara on the Lake Down 23.1%
Thorold Down 13.6%
Welland Down 22.6%
So, we have a collision in several factors.
An external event that is having an immediate and abrupt effect on a market just as the market would typically be ramping up to its most active time period.
Imagine if this happened in November? Or during a heavy buyer's market?
To shine some further light on the head of steam the 2020 market had going, here is some more data:
Niagara Region YTD (note: 2020 numbers are to March 28th only)
2019 1,536 sales $433,000 2,749 new listings
2020 1,657 sales $496,000 2,668 new listings …considering there are still 3 days left in March as of writing this, Q1 2020 is going to beat Q1 2019 in spite of this monthly data:
March 2019 656 sales $443,000 1,075 new listings
March 2020 542 sales $501,000 916 new listings
To sum up: The number of sales in Niagara are UP 7.9% for the first 3 months of 2020 compared to 2019.
In spirt of the fact that… …the number of sales in Niagara for the month of March 2020 is DOWN 17.4% compared to 2019.
That's how strong the market was coming into this. I would refer you back to the freight train analogy.
St.Catharines: YTD (note: 2020 numbers are to March 28th only)
2019 449 sales $399,000 692 new listings
2020 441 sales $457,000 657 new listings …considering there are still 3 days left in March as of writing this, Q1 2020 is going to beat Q1 2019 in spite of this monthly data:
March 2019 185 sales $405,000 261 new listings
March 2020 146 sales $451,000 234 new listings
Similar to the Region numbers, 2020 YTD in St.Catharines is poised to beat 2019 in spite of the fact that sales in March 2020 are down 21.1% for the month.
So, to sum up. When you get the reports, the stats and data really need to be pulled apart more than ever.
As with everything in life at the moment, things are changing on a weekly (or daily) basis.
If you're looking to get a closer look or chat about the market in general, please don't hesitate to reach out. As always, we're happy to talk.
Thank-you for visiting.
…and thank-you to Jason Tuinstra for the captivating salt photo.
THEbTEAM.