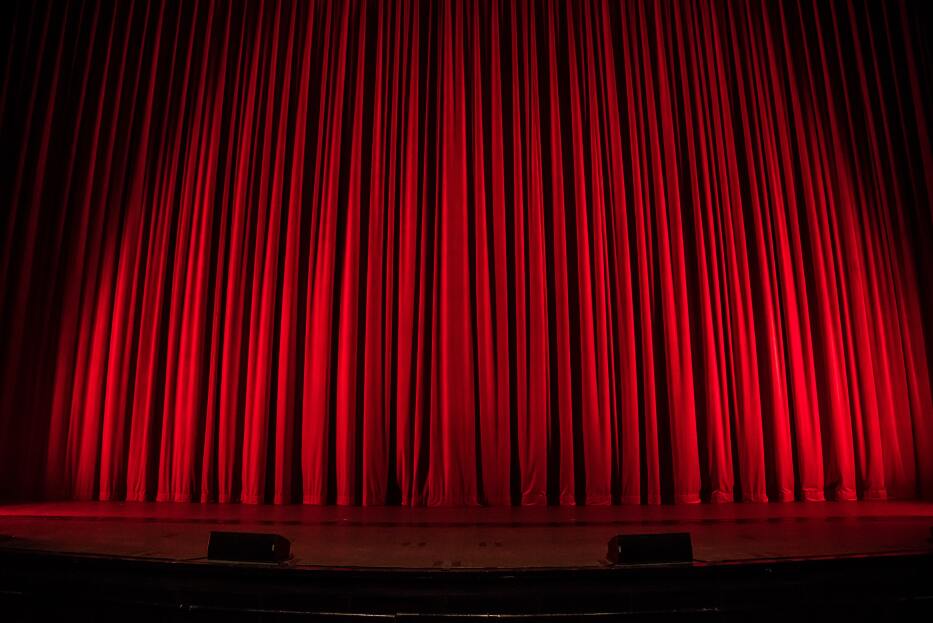 Date Posted: 22/10/2012
Well, if you have ever been on the fence as to the benefits of staging, we respectfully submit exhibits A and B.
Property A is a townhouse that was on the market for several months with another brokerage. During that time, it was vacant. This particular type of townhome can show very narrow when there is no furniture in place. "How is our stuff ever going to fit in here?" is the refrain. Once listed with THEbTEAM, our vendor, with great courage and faith in our advice, agreed to take on the added expense (and arguably, the risk) of investing in having the townhome staged. The result? The townhome sold firm in 16 days!
Property B is another townhome. Brand new, well-appointed with numerous upgrades, it really was finished very nicely. The issue was similar to property A. "Where would we put our dining table?" Despite our repeated assurance that you can fit bar stools, a dining table and full living suite, potential buyers came through repeatedly with the same concern. They were sure they wouldn't be able to fit their 'stuff' in the space. Literally as the stager was doing the final touches and placements of the furniture, buyers came through, saw the look and space with full furnishing and placed an offer. Instantly!
Sometimes we get feedback from the general public that staging is a mix of smoke and mirrors, almost gimmicky.
The fact is a home (whether detached, townhome or apartment style) is the place we need to feel comfortable in. A place where we celebrate birthdays. A place to bring home babies or celebrate the birth of a grandchild. The place that families gather for special dinners. A place to rest while recovering from a surgery. A place to turn to when life's challenges arrive. There is only one place that holds that place in our heart and that is our home. For most people, looking at a vacant property is really only telling a part of the story. It doesn't tug at heartstrings or create clear images of the warmth we need to feel. It is just a vacant, often cold, space.
Placing furniture gives a frame of reference. "That's where we can put our hutch". "Oh honey, your chair would fit perfect in there". If a buyer can see how furniture will typically be positioned, they can then relate to how theirs would fit. They can make the all-important leap to imagining life there. The gap between the vacant space is filled to create images of 'our next home'.
At that point, buyers and offers will follow.
So, being skeptical about something is understandable but there are plenty of times where staging a vacant property or improving on the presentation on an occupied home can prove instant benefits.
If you were going to sell your car tomorrow, would you likely spend some time today cleaning it up?
To discuss your home and how to maximize its presentation, please feel free to contact us. As part of our listing process, we are able to bring our stager into the process to offer a consultation as to how to maximize your home, increase interest and ultimately offers.
Thank-you for visiting.
THEbTEAM
Thank-you to Rob Laughter for the great photo.