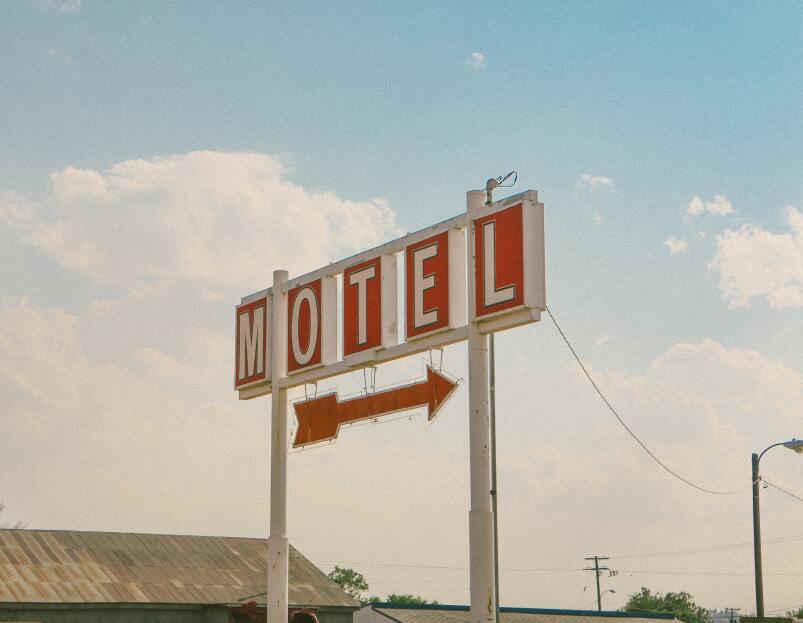 Date Posted: 27/07/2017
There are a lot of things that I don't know. In fact, my business partner has told me once or twice that what I don't know could fill a dump truck.
But I do know a few things for sure. I know that butter tarts should be their own food group. I know that Capri pants do not get the respect that they deserve. And I know that there is a direct correlation between perceived savings and long-term value.
Think of when you're driving on a trip. Many of us have made the journey south to Florida and somewhere around West Virginia, we start our bleary eyed search for accommodations.
All hotel rooms will likely share the same characteristics including beds with pillows, a bathroom, running water and some type of TV. The variation between the main function of the purchase (hotel room fee) as well as the associated services and experience is where the value perception exists.
Hotel A has a spotless entrance and front desk experience. The room includes one of the most incredibly comfortable beds and theft-worthy pillows that you've ever experienced. WIFI is free and the TV is HD and has all the channels from home. Breakfast is tasty, fresh and complimentary. The pool is enjoyed by the whole family after your stroll back from dinner.
Hotel B has a front desk of some sort and a dude name Steve who makes you wonder if he is mad at you for stopping there. The bed is a relic with pillows that you should probably wrap in towels. WIFI is $12.95 per night and the TV works to some extent. Breakfast is dodgy hotel room coffee and the pool water looks like it may benefit from a truckload of chlorine.
Yes, they both accomplished the same thing in the big picture, namely providing a roof over your head but the end result or overall value was different.
Put another way, the perceived savings was swallowed up by the urge to get out of there and get back on the highway.
The same concept applies to the purchase (or rental) of any good or service. Have you ever tasted the difference between a $9 and a $35 prime rib dinner? Sure, they both include meat and potatoes but the food on your plate and the surrounding experience is the true value. Hire a contractor, buy a used piano, get your haircut or sell your home.
Around the 'price' that is paid lies the truth and reality of the value you are receiving.
Let's look quickly at the business of buying and selling a home. Of course the natural instinct is to save money and selling your home is no different.
So, consider the option of selling your home for 5% commission versus 1% or a flat fee or 4% or 3.5% or whatever combination that exists. The big (bigger, biggest) thing to consider is this: If all the various options result in roughly the same outcome (sold), you have to consider the variables around the sale.
Here are some questions you should be asking your REALTOR or company that proposes to sell your home:
If I hired you, what would the proposed net amount of my sale be?
What are you going to do to expose my home to the largest possible group of qualified buyers?
Ask the 2nd question again. It really is one of THE most critical points of selling anything. It's all well and good to put something up for sale with a perceived commission savings but if the potential buyers don't hear about it, what is the point?
What marketing tools (print, digital and otherwise) will you employ to market my home? Ask to see examples of what is done and the quality of all of the above.
What experience do you have in recognizing momentum and leveraging (in my favour) interest and activity into opportunities for me? Remember Steve at Hotel B? The person that you hire will be the representative of YOUR hotel!
And then ask yourself this question: Will I be leaving money on the table in order to save 1 or 2 or 3%?
If we were to compress this entire blog into 1 sentence, it would be this:
"Perceived savings can easily be rendered irrelevant through lost opportunity and inadequate representation."
Next time you stop at a roadside hotel, hire a carpenter or sell your home, hopefully you think of this concept. And of course, if you'd ever like to discuss this bLOG or anything else real estate related, feel free to contact us anytime.
Please note: Photo credit to Matthew Smith
Thank-you for visiting.
THEbTEAM.