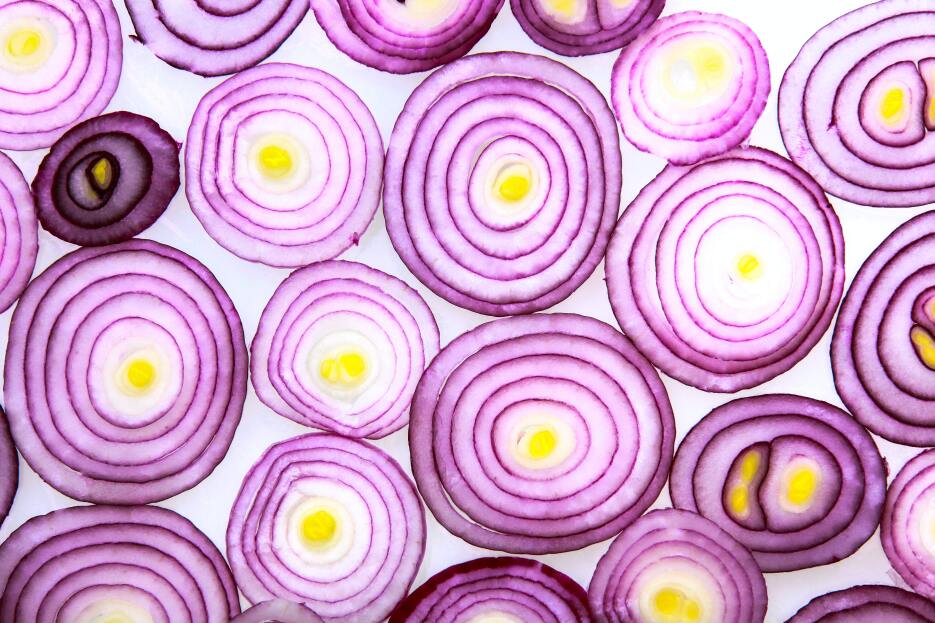 Date Posted: 17/01/2020
If there is one thing you can expect in January, it's real estate stats.
Numbers, averages, theories and prognostications are flying all over social media and local news platforms.
Over time, the source and stats themselves have diversified and are now looking at more and more angles of the market. Average sale price, median sale price, days on market, cumulative days on market, home price index, benchmark pricing, months of inventory, buyer's vs seller's market and on and on… With variety follows room for error.
Here are some of the common stats and pitfalls to watch out for.
1. Geography
When looking at cities with smaller volume or patchwork boroughs within the city, macro looks won't always tell the most relevant story for your home. For example, does a 2-storey semi in Niagara on the Green (NOTL area of Glendale behind the Outlet Collection) relate to a grand home in Old Town Niagara on the Lake?
What about the pricing of the average home in a market like Port Colborne where you can have waterfront estates, modest rural homes and homes in the town centre all feeding the same data pool? Does that 700 sq.ft. 1 bedroom condo apartment relate to the custom built 2,000 sq.ft. ranch bungalow?
Moral of the Story: look at but don't dwell on large scale, all encompassing data. Drilling down is key.
2.Time to Sell
The speed of the market is a big consideration whether selling or buying. How heated (or cool) is the market climate out there?
Here is where Days on Market (DOM) vs Cumulative Days on Market come into play.
DOM = the days on the market for THAT specific listing
CDOM = the cumulative days on the market for that address including any previous listings within 60 days of the current. ie: a property is listed for 90 days, expires and is relisted another 14 days before it sells. The CDOM would be 104. The DOM would be 14. So, when looking at DOM, that number will always be lower when looking at larger pools of sales. The 'true' number is really the CDOM.
3. Perspective
In 2005 and 2006, the average prices in a lot of Niagara went up by 10 or 12%. Prior to that we were only seeing annual increases in the very low single digits. So, you can imagine the market response. A home going from $240,000 to $290,000 in a few years was a big deal in relation to the previous several years.
Let's look at St.Catharines for example. 2008 to 2014 happened when the increases hovered between 2 and 4% on an annual basis. Those types of increases seem like a distant memory now.
Following that we had the Market Mayhem® of 2016 and 2017 with increases in the 17 – 22% range. 2018 was a relatively slow year with a measly 6% increase. Then comes 2019 when the price increases by nearly 11% and all of a sudden it was almost a ho-hum year.
How is the market? "Pretty good. You know. It's chuggin' along".
Us humans tend to look at the recent past to inform our perspective. Make no mistake that an 11% increase in prices along with an increase in sales is what the average Statistical Joe (or Josephine) would call robust. If it takes a few weeks longer on average to sell, putting that into perspective, prices are still are all-time highs while the time it takes to sell is more or less what we were experiencing pre-2015. Again…perspective.
4. Facts aren't Stories
And stories aren't facts.
So, when your neighbour or hair stylist mention that the market is ______, it's always fun to follow up with a "oh really? What makes you say that?".
Get informed, read relevant and accurate local data and dig deeper. Peeling back the layers of the onion is the only way to get the real story (ermm…facts) of how our market is performing.
5. But the new homes are driving the prices up!
This is a common refrain we are hearing, especially for cities like Thorold, Welland, Fonthill and Niagara Falls.
Here are a few facts: - there were 3,024 sales in those 4 cities in 2019. New builds accounted for 6.3% of those sales. - the average sale price WITH new builds was $431,000. WITHOUT new builds that number is $424,000.
It's important to remember that not all new builds are posted to Realtor.ca (MLS listings) so as a result, they don't change the data. They'll have an effect in 2 or 4 years when they start turning over as re-sale homes. Until then though they aren't all factored in.
Questions for us? Let us know anytime.
We'd love to chat with you about the market and all of the relevant statistical nooks & crannies.
And thank-you to to Wilhelm Gunkel