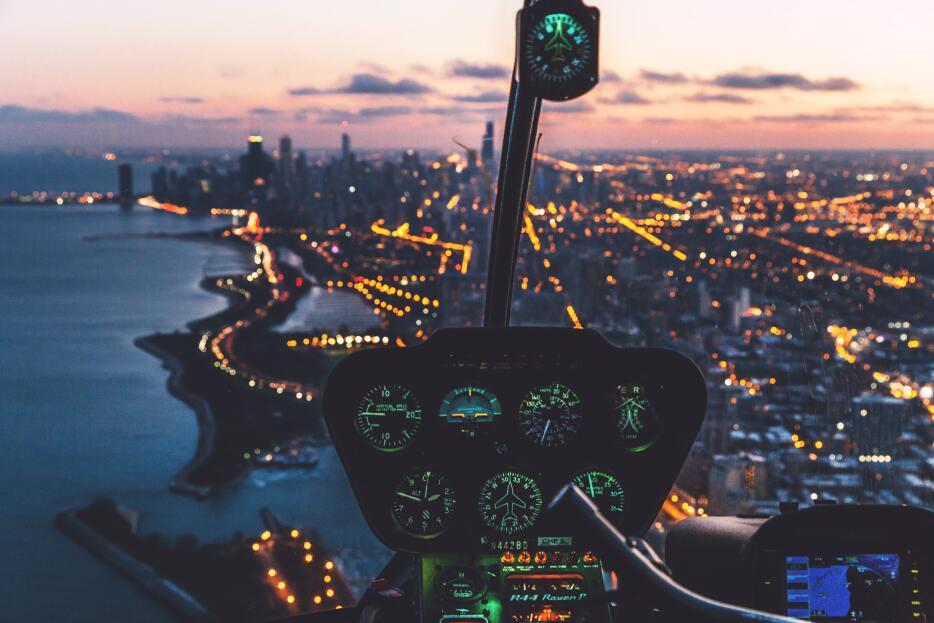 Date Posted: 23/02/2017
If you have been watching and trying to figure out the new (if temporary) reality that we are in here in Niagara, you are not alone.
Last week I was getting my hair styled. Note: not cut. My hair stylist Monica doesn't mess around.
Anyway, I was surrounded by real estate conversations. Grocery store, a couple of the guys in the vegetable department were throwing around "its craaaaazy out there" stories. Try being a Realtor and getting your teeth cleaned these days. It's hard to do a Q & A with someone jabbing at your molars. The point of this bLOG isn't to dissect what is happening and why.
Instead, we want to get people thinking and realizing that the only way to respond to a new market is to introduce a new strategy. Applying 2011 thought processes, expectations and strategies to the 2017 market is not likely to work. Worse, it will quite possibly lead to spinning wheels and frustration.
So, what to do?
Change your strategy.
We here in Niagara survived on a diet of SOP deals (offers conditional on the Sale Of (the buyers) Property) for years and years. They were a staple of our diet.
What's happening now? We have dealt with precisely 1 (one) SOP offer in 13 months. That is an incredible and seismic shift in the way homes are bought and sold in our market.
It is time to flip the script as they say. We have had to look at how conditions are handled. Pre-offer home inspections. Serious due diligence on the financing side of things. Old school boots on the ground hustling to track down a home off market. Indepth strategies to prepare and launch a home on the market.
So, if you are up at 5,000 ft looking down on this new market and are trying to figure out how to land, you need to get help from a professional. Whether it is us or another REALTOR® (and you should hire carefully, with a ton of questions), make sure you know your landing plan.
If you would like to discuss yours, we are here 24/7 so reach out to us anytime.
Text. Email. Facebook. Twitter. Instagram. You can even phone us.
Thanks for visiting.
THEbTEAM.
Photo props go to Austin Neill. Check him out on Instagram @arstyy