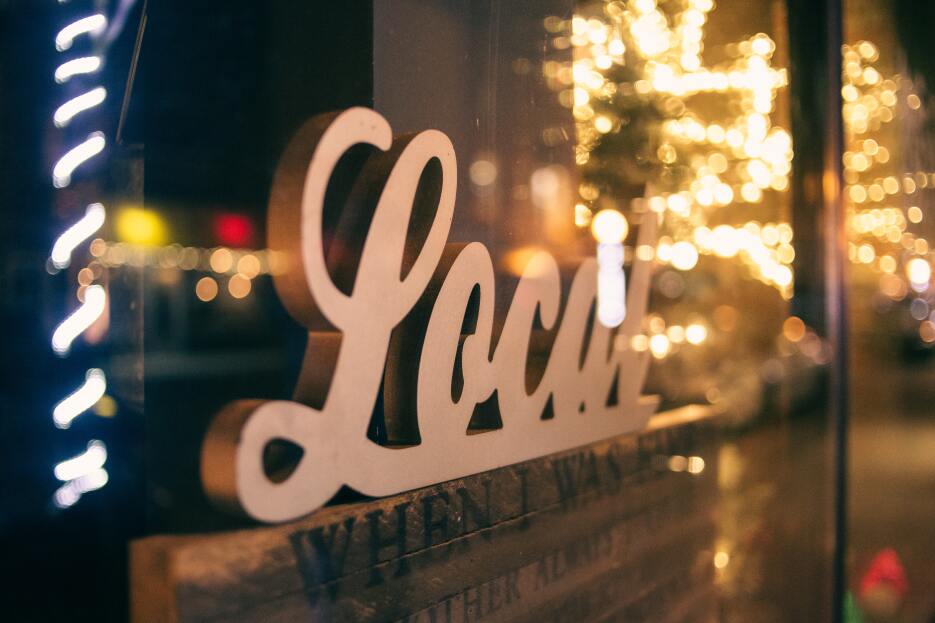 Date Posted: 17/10/2012
We have been reading several articles posted discussing the real estate market and how sales have 'plunged'. Check today's Globe and Mail (Oct 16, 2012) for example. These articles are great for some but the challenge with this type of information, particularly when they are citing monthly sales year over year, is that they are big market centric for a very specific, often short period of time. Yes, sales 'plunged' 20 or 22 percent in September '12 when compared to September '11.
The big question: How strong is the relation of real estate sales in Vancouver or Toronto to smaller markets as we have in Niagara.
This article in the Globe cited condo sales down 20.5% in the 3rd quarter with general sales down 10.5% for the first half of September. It is no secret that statistics can be massaged and torn apart to tell many different stories. So, if we the public are going to digest this type of information, we here at THEbTEAM World Headquarters (or something like that) think it is also important for people to be equally aware of their own real estate market as well.
Would you believe that in St.Catharines, sales for September are actually up year over year?
Sales in September = 228 in 2012 vs. 222 in 2011.
Yes, its a whopping 2.7% increase but I don't believe that would qualify as plunging which many may assume is happening here based on this article.
Year-to-date (YTD) sales for St.Catharines are down by 3%. (1,599 in 2012 vs. 1650 in 2011). Hardly a crushing blow to the market data.
There are always numerous factors at play with local real estate markets but make no mistake that the message locals receive in their daily media dose play a factor in their decision or comfort level to move.
Currently, St.Catharines is largely undersupplied. We have seen for numerous weeks now that when homes present well (not necessarily shiny and new updates) and are priced reasonably close to market values, there are plenty of buyers available ready to step up.
Some alarming numbers for recent sales to listings include:
In St.Catharines, north of Scott Street for the last 90 days, there were 76 new listings with 106 sold. It doesn't take an economist to note that left unchanged, these conditions would run the river dry. That concept carries over to St.Catharines city wide as well with 469 new listings and 453 sold in the same time period.
So, long story short, global and national numbers are important to consider however some weight and consideration should also be given to local as well.
To discuss your home, the market or real estate in general, please feel free to contact us at your convenience.
Thank-you for visiting.
THEbTEAM
Thank-you to Erik Mclean for the local photo.