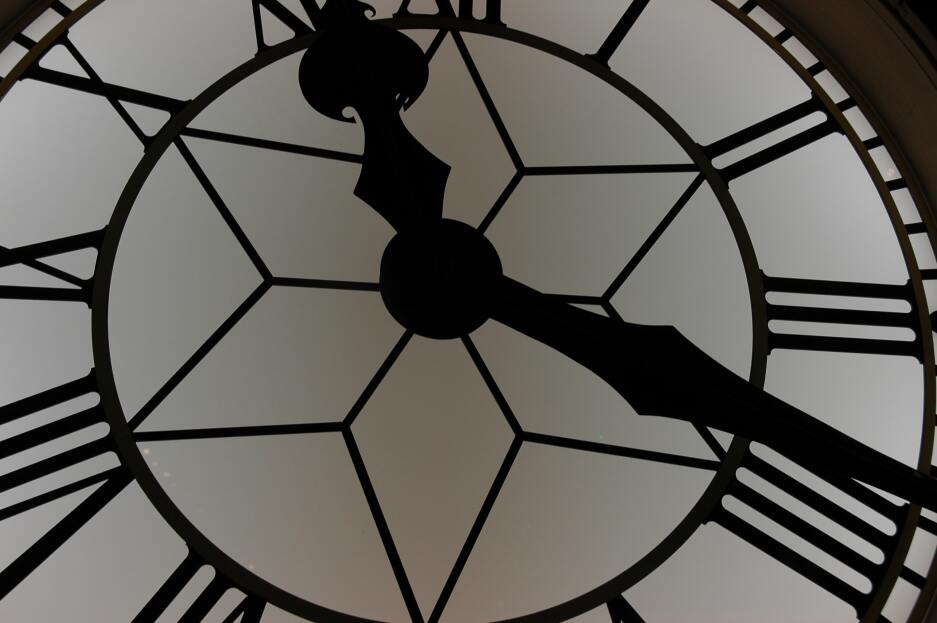 Date Posted: 21/01/2013
A quick unscientific poll recently taken by yours truly revealed some intriguing results. There are a lot of Realtors working with a lot of qualified and motivated buyers who are unable to find a home on the market that suits them.
Speaking from our perspective, we have numerous buyers, more than normal, that are waiting for the right home or property to arrive on market. Homes of all sizes, various price ranges and different locations but with one thing in common…they are having difficulty finding something suitable. We have seen it in recent weeks where a home comes on the market and it is snapped up in under a week, sometimes even with competing offers which contrary to what you may see on HGTV, does not happen in all markets all the time.
~ the market is divided into 2 camps ~
Camp 1: There are many buyers (also known as soon-to-be-sellers) watching and waiting for the right home to come on the market.
Camp 2: There are many sellers (current buyers, see Camp 1) willing to put their homes on the market once they find the right home to buy.
You may have noticed that both camps are made up of the same people. So, the question arises, what will unlock this treasure trove of market activity?
Will it be the spring market? Positive economic news? News from the Bank of Canada? Only time will tell. We can tell you one thing though. There are a lot of people out there on the sideline waiting and watching what is happening in our market. As the temperatures rise and leaves return, it will be interesting to see how volume moves and the local real estate market behaves.
To keep an eye on local statistics, please feel free to contact us and we would gladly put together a package for you relevant to your home.
Thank-you for visiting.
THEbTEAM
Thanks to Jeanne Rouillard for the clock photo.