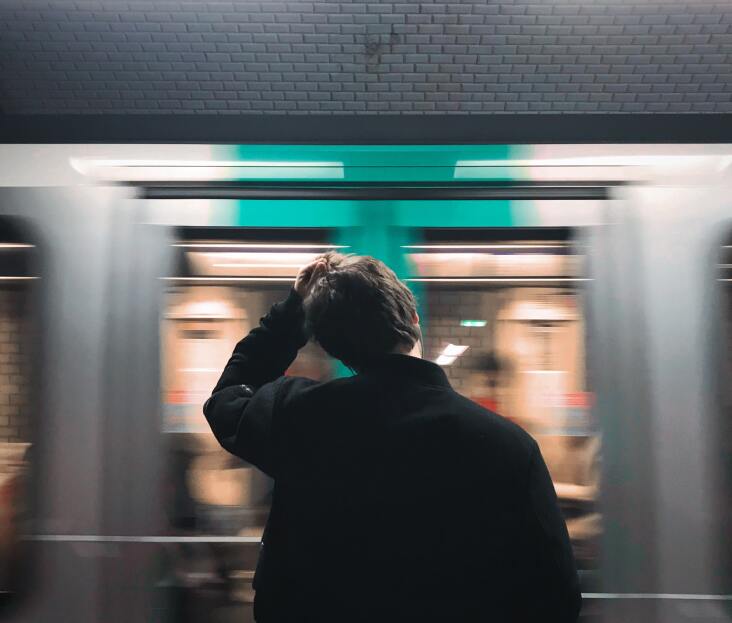 Date Posted: 14/09/2012
Thinking back over the years of marketing and selling homes in Niagara, we have noticed something in recent years. In the past few months in particular, it has become evident that buyers are more and more leaning towards homes with little or nothing to do.
The homes we have had listed recently that were fully updated, and priced accordingly, have sold very quickly with major buyer activity and demand. We have also noticed this in the general market as well as updated and clean homes have been on the market for a limited time and often selling near, at or over asking price.
Is it a lack of will to take on a project? Not sure. A big factor we would suggest though is the fast pace of the average buyer(s) life. While a buyer may romanticize the HGTV concept of getting in there for a weekend and transforming their living space, the average buyer we are encountering today definitely has their limits as to how much they are willing and able to take on.
Looking at my own family, between getting kids up and out the door for school, going to work, taking them to swimming lessons or soccer, getting a healthy dinner ready, cleaning, cutting grass, making lunches for the next day (there really is no end to the list), the people that are supposed to be doing these magical renovations have approximately 10 or 12 minutes spare by the end of the night.
Where does this leave the seller? We can't stress enough the importance of having a plan, time schedule and organized approach prior to selling. Rushing an incomplete product to market will result in more days on the market, more frustration and quite likely a lower selling price.
Where does this leave the buyer? Have a plan and realistic list of what work you can handle in your new home. If the home you are hunting for is going to be the place you are planning on living for a while, maybe you take that week vacation and spend it on your home improvements. Otherwise be prepared to pay for that fully updated home. Realistic expectations will go a long way to reducing stress and making the home buying process possibly enjoyable(!).
Have a plan and follow it. When you are selling your home, remember who you are selling to. You are selling to a busy buyer.
To discuss your situation, please feel free to contact THEbTEAM for a pressure-free conversation.
Thank-you for visiting.
THEbTEAM
Thank-you to Fabrizio Verrecchia for the busy photo.