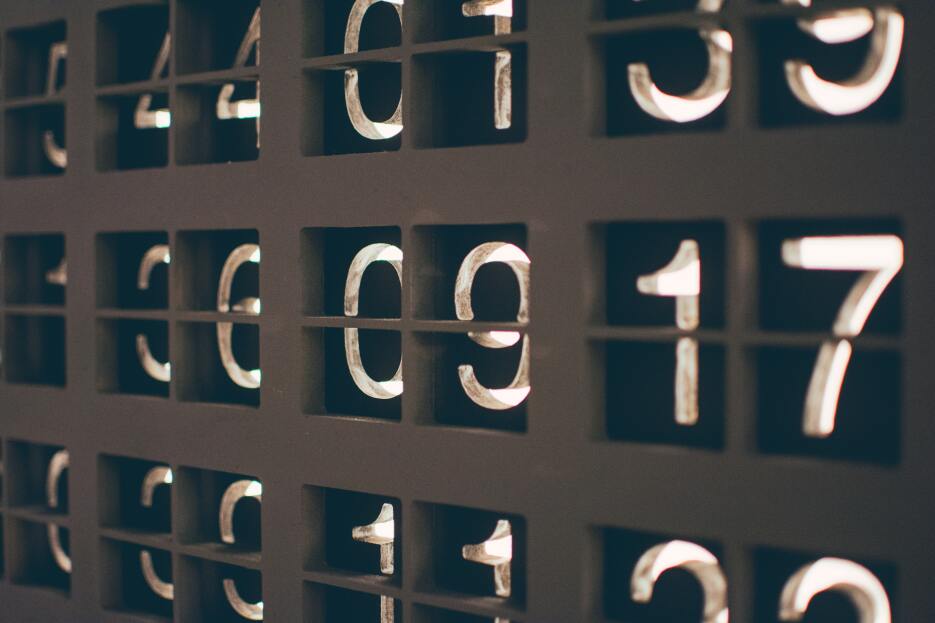 Date Posted: 11/06/2020
Statistics can be used like numerical Play-Doh.
You can make them into a horse, a box or a tree. Just depends on how you're feeling or what point you're trying to make.
Look at the real estate reports that come out every month. Some look at the same month a year ago. Others look at year-to-date compared to last year. Others look at the trend of the previous 2 or 3 months. And all 3 approaches will paint a different picture.
Let's look at the Days on Market stat.
Otherwise known as DOM, this stat simply looks at the number of days it took that particular listing to sell. So, if it was listed June 4th and sold June 24th, the DOM would be 21 days.
But what if that same home was re-listed at a new price after being up for sale at a higher price for the previous 92 days?
Depending on the report you're looking at, it may not be including the other 92 days. Enter CDOM.
Cumulative Days on Market, meaning it will add up those previous listings to arrive a true value for the days on market.
123 Main Street is cancelled and re-listed with a minor price adjustment after 34 days on market. Then cancelled and re-listed again after another 47 days. Third time is the charm when after 29 days at its newest price, the home is finally sold. DOM is 29 days CDOM is 110 days.
Which one is more relevant?
Some true numbers for Niagara:
May 2020 for the Niagara Region DOM was 39 days. CDOM was 62 days. That's a difference of 23 days or just over 3 weeks on the market. 23 days can feel like an eternity for a home seller.
The same applies when looking at specific cities.
How is 2020 doing so far? This list below shows you the difference in number of days between DOM and CDOM for 2020 YTD up to June 8th.
Beamsville 9 days
St.Catharines 11 days
Welland 12 days
Niagara Falls 20 days
Niagara Region 22 days
Thorold 22 days
Fort Erie 37 days
Fonthill 38 days
Port Colborne 40 days
Jordan & Vineland 45 days
Niagara on the Lake 59 days
So, moral of the story is the next time you see, hear or read about Days on Market or how long it takes to sell a home, ask or check further into whether its DOM or CDOM.
87% of the time, it's likely going to be DOM. According to our statistics anyway.
Questions?
Reach out anytime.
And many thank-yous to Nick Hillier for the numbers picture.
Thank-you for visiting. THEbTEAM.