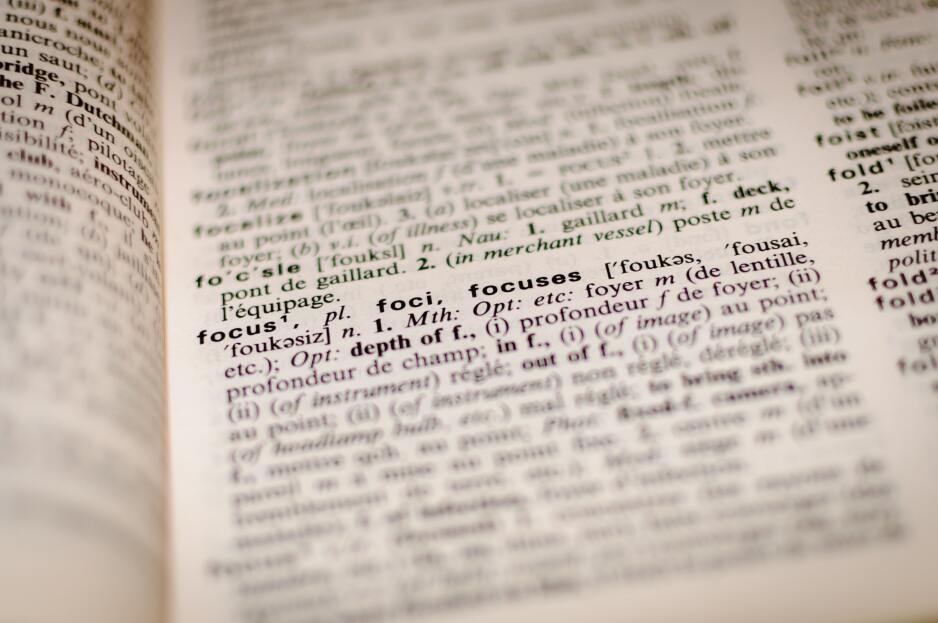 Date Posted: 27/02/2017
We often get asked about the inner workings of this business. The mindset it takes to get up every day where the onus and responsibility for any desired success is entirely on our shoulders.
"What's it like to not know if you're going to make any money?"
That's an easy questions for us to answer. We don't think that way. The truth: our focus isn't on making money.
Our focus is on our clients. At its core, our focus is on not disappointing you. Our focus is on meeting with you, setting up a plan to achieve your goals and executing on that plan.
Our focus is the fence posts along the way that show us where we are in terms of process.
Then our focus every day is to deliver and make you, our client, thrilled with the results to the point that you will grab a co-worker by the collar at the mere mention of real estate and force them to call us.
Our focus is keeping you in the same loop that we're in. Keeping you posted as the saying goes.
When opportunities arise or something needs to be altered to protect your interests, we act immediately. We are all in, all the time.
Our focus is our business. We don't own a side business or take pride in a 20 hour work week. Our internal barometer isn't to get to work. We are already there. We are always there. It's a mindset and yes, a focus.
We dial in and hustle to make sure you understand the process, what we are doing, what your responsibilities are and how far along the track we are to the desired end results.
Our focus is you.
Coffee is on us if you ever want to sit down for a chat. Email, text or social works too.
Thank-you for visiting.
THEbTEAM.
Photo credit to Romain Vignes.