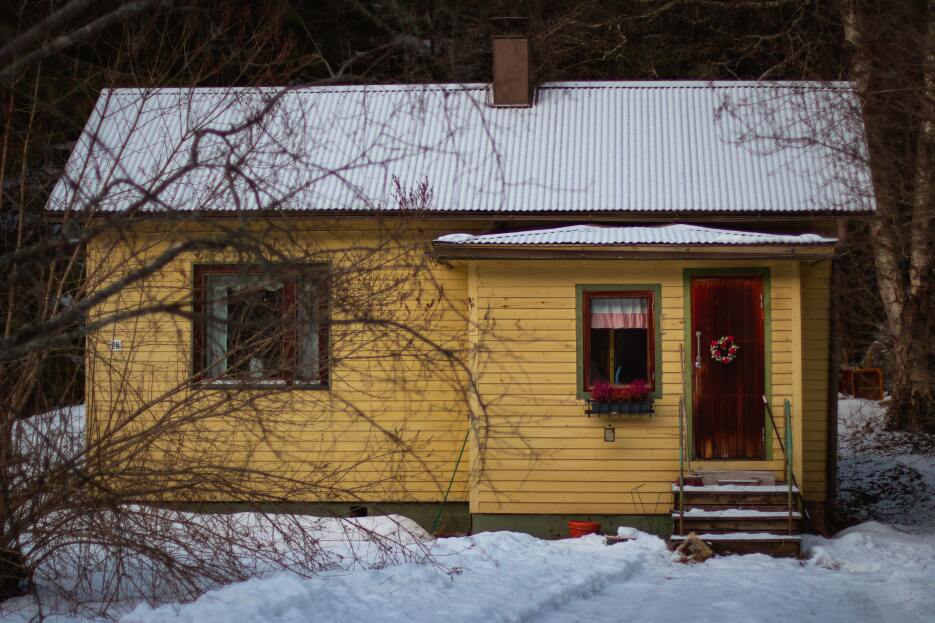 Date Posted: 11/12/2020
Christmas tree? Snow? Halloween or autumn decorations?
If you're putting your home on the market with seasonal or holiday specific decorations, those are great to see in your photos while the season is relevant. They're appropriate, almost expected.
But what happens if your home doesn't sell right away and it's now 5 weeks later? We've all seen that house for sale in February with a Christams tree.
...or much worse...
The house in June with snow in the photos. Seriously. That is based on a true story.
So when seasons change or holidays pass, make sure your home doesn't instantly look like stale bread on the shelf.
Times to consider:
January - get new photos with any Christmas or holiday decorations out of the literal picture
Change of the season - if the leaves are in bloom and you can see tulips, the photos of your home should reflect that. If the snow is long gone, you shouldn't be seeing any of the white stuff in your photos.
Pool open - if your pool is now open but the photos show it as closed, time for some new backyard photos
November - if your listing photos has pumpkins in it, time for some new exteriors
And on and on it goes.
Photos are marketing and marketing matters.
Speaking of photos, thank-you to K8 for the snowy home pic.
Thank-you for visiting.
THEbTEAM.