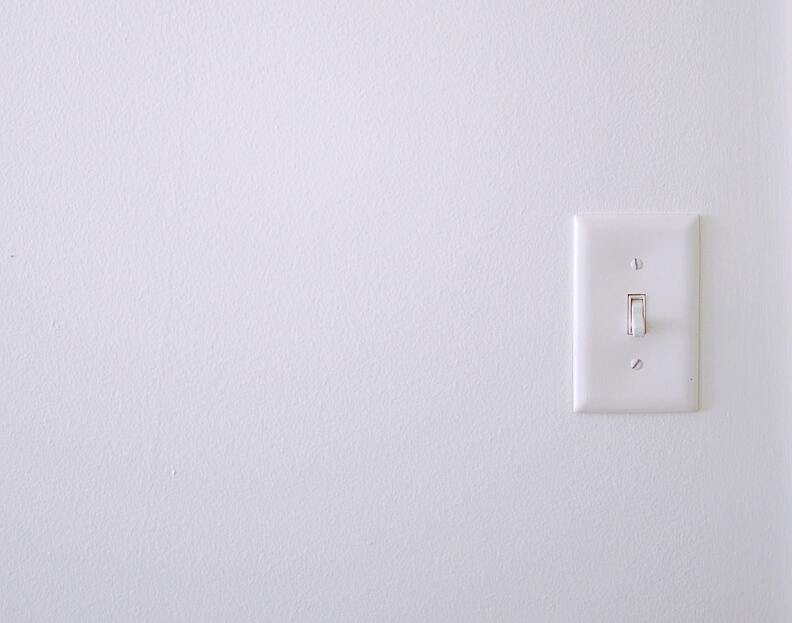 Date Posted: 25/05/2012
When you are selling the family homestead, particularly if it has been the homestead for many years, the emotional strain can weigh heavy. There were often new babies born, 1st birthdays, parties, special occasions, reunions, 1st steps, retirement parties, graduations and everything in between.
The challenge with a lot of home sellers is those memories can factor into the asking price. That is why the re-sale of residential real estate can be such an emotional roller coaster. There aren't many things that we can sell that produce this strain. A cherished car. A 1959 Telecaster guitar. Maybe a childhood hockey card collection.
What do these examples all have in common? History. The seller has likely had a positive, long term association with them which makes selling them a bit more difficult. A mistake is made by the seller of these items when they over inflate asking prices based on their personal experiences.
So what about this concept: Don't sell your 'home'. Sell your 'property'.
Do your best to strip away all of those memories. Look at your home as a commodity that you are improving in order to maximize the return. If this sounds a bit too cold, rest assured the buyers are looking at it from their own emotional perspective. The difference though is that their emotions are not factoring in any of yours. They may empathize or relate to where a seller is coming from but it is very rare that a buyer would attach a monetary value to that.
The typical buyers today are a mix:
1 part Emotional - the part of them that drew them to your property to begin with.
1 part Practical - the part of them that allows them to think about it, sleep on it and possibly move on to other options.
So, the emotional appeal can help draw in buyers and ultimately sell. Just as long as the emotional doesn't overshadow the practical.
As with most things in life, the trick is to find the balance. Easy huh?
Thanks for visiting.
THEbTEAM
Thank-you to Isabella & Louisa for the photo.