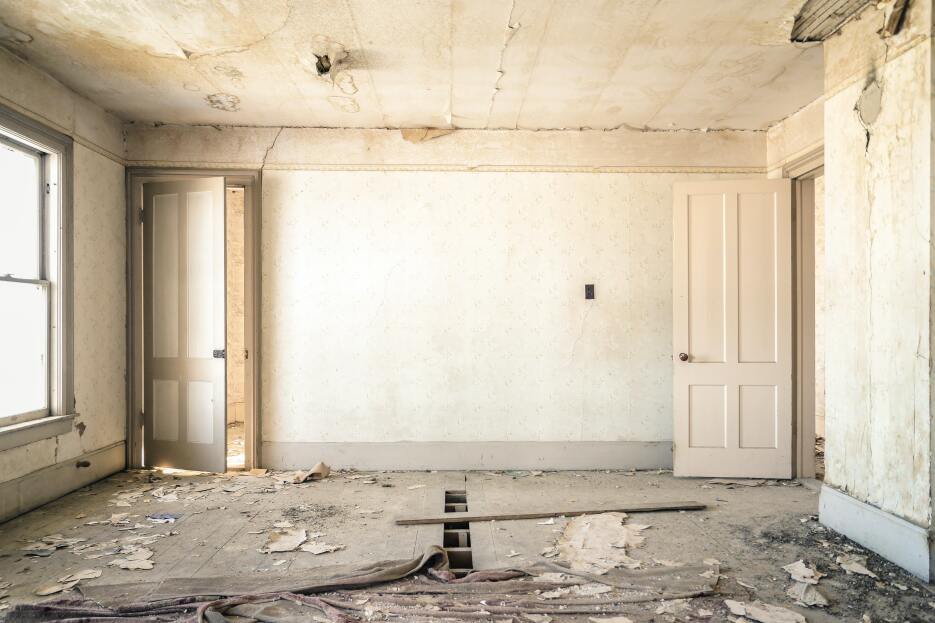 Date Posted: 25/03/2017
In a heated sellers' market like we are currently in, there is a tendency for people to think that everything sells. We have even heard someone say "even a duck can sell homes in this market". Perhaps it is easier to sell a home in this market but that sentiment comes with a sidebar.
Executing a well thought out plan in order to present a home in its best light to the largest number of people possible is the difference between "x" and "y" in terms of selling price and terms.
The difference between x and y can still be 5, 10% or more.
In a market that is as knife blade sharp as ours is, the flow of time is crunched down much quicker. In previous markets with days on market in the 30 to 45 range, there was time to stretch a home out to the market. Maybe it isn't fully up and running on the market (in terms of photos or presentation) until day 3 or 4. In a more balanced market with days on the market in the range of 6 or 7 weeks, REALTORS® and sellers could get away with starting slow out of the gates.
In 2017 however, where days on the market numbers are closer to 10, that same approach of introducing a home to MLS® and then getting some of the finishing details sorted out over the next 3 or 4 days can actually hurt your cause. Have you ever seen a new listing on MLS where the photos haven't been uploaded yet? In 2017? Amazing but it happens and it really doesn't have to.
Yes, people will still see your home and showings will happen but that "wow look at this new listing!" moment becomes watered down.
So in our current market where sellers feel like Popeye after a fist full of spinach, we are seeing a trend in the effort being made to prepare a home. Homes are introduced to MLS with unmade beds, holes in walls and a general indifference, all with the thought that it doesn't matter.
Someone will buy it!
Home A : listed with zero preparation. Broken bedroom door. Kitchen needs to be cleaned up. The hairline crack in the basement has a small leak. Beds are unmade. Photos are terrible. Calls aren't followed up. Showings happen on top of each other. Follow up and lead tracking isn't handled.
Home B : 2 weeks are spent preparing the home. The purple bedroom is painted neutral. Trim is cleaned and touched up. Kitchen is spotless. Dim or burned out light bulbs are replaced. The front entrance is wiped down and spotless. Photos are beautiful. The write is up well executed and thoughtful. Calls and emails are followed up and tracked. Questions are answers. Realtor to Realtor conversations happen.
Yes, someone will probably buy Home A. But with nearly 40 years of experience, we can confidently tell you that regardless of the market conditions, Home B will sell for more.
Regardless of the market, make sure that your home is prepared and ready for market. The difference can be in the 10s of thousands of dollars. THAT is where the duck is replaced with a professional, full service, high level REALTOR® who knows how to structure a plan for you and your home.
To chat about your home or the real estate market in general, feel free to reach out to us anytime.
Thank-you for visiting.
THEbTEAM
Photo credit to Nolan Issac! @nolanissac on Instagram