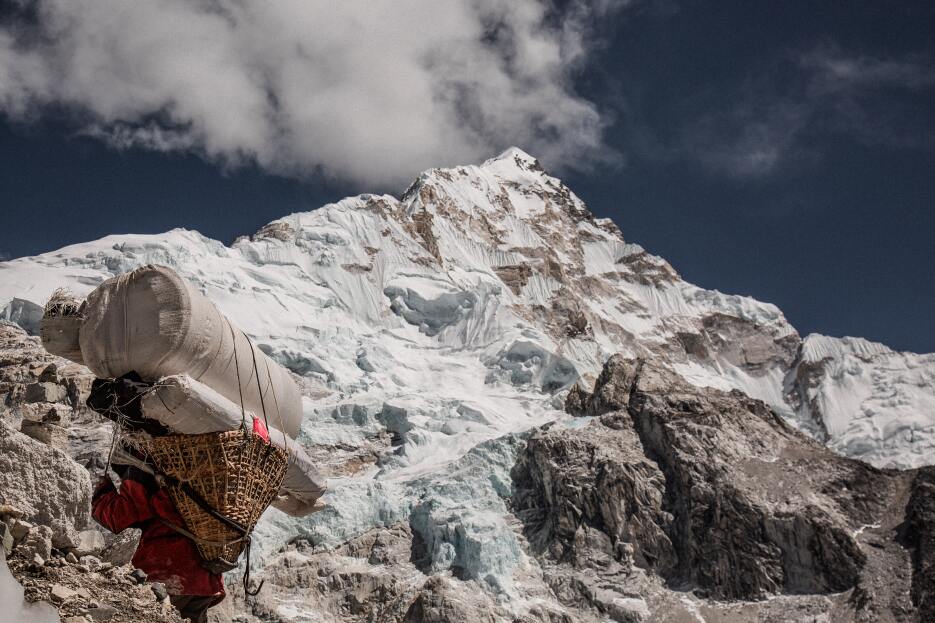 Date Posted: 05/03/2020
If you're looking to trek up Mount Everest, you're probably well advised to get yourself a Sherpa guide rather than a guy named Darryl who has a friend who once climbed a pretty big mountain so you know, should be good to show you up Everest.
Your Sherpa guide knows the terrain. They will work to keep you safe, advise you on what the best steps are to take and more importantly, recognize when you should use caution.
So, the question for you "out of towner" home buyers is: Should you get local representation?
Should you get a Niagara sherpa?
If buying a home is your Mount Everest, going it alone can be a perilous route. After all, your Realtor (Sherpa guide) is here to advise you on the best neighbourhoods. Advice related to age of construction, neighbourhood considerations, schools, amenities, pricing, supply and demand variables and several other topics will all factor in towards getting you to the summit safely.
Questions to ask Darryl:
How would you describe your knowledge of this community?
What's the difference between this side of the street and the other?
Are there any plans for that land in behind?
How old are these homes?
Does that creek flood in the spring?
What is a fair value for this house in today's market?
If we miss out on this one, how long until another similar option is likely to become available?
The foundation is a bit of a concern. Do you have any contacts here to call in for a look?
We want to see houses during the evenings. Will you be available to meet us every time?
Why are you driving us the wrong way on a one-way street?
…and so many more.
While there may be comfort in bring along your friend or trusted Realtor, the reality is, when you're looking to make a move to a new community, the knowledge and skills of a local expert who can answer each and every one of those questions above can be invaluable.
The best route to take? Turn to your friend Darryl and ask "can you refer me to an excellent Realtor down in Niagara?"
At the end of the day, it is your purchase. And it is arguably one of THE most important purchases of your life time unless you also buy Lamborghinis and large boats.
Don't trust it with anyone less than a Sherpa guide. The summit awaits!
Many thank-yous to Christopher Burns for the beautiful photo!
Thanks for visiting.
THEbTEAM.