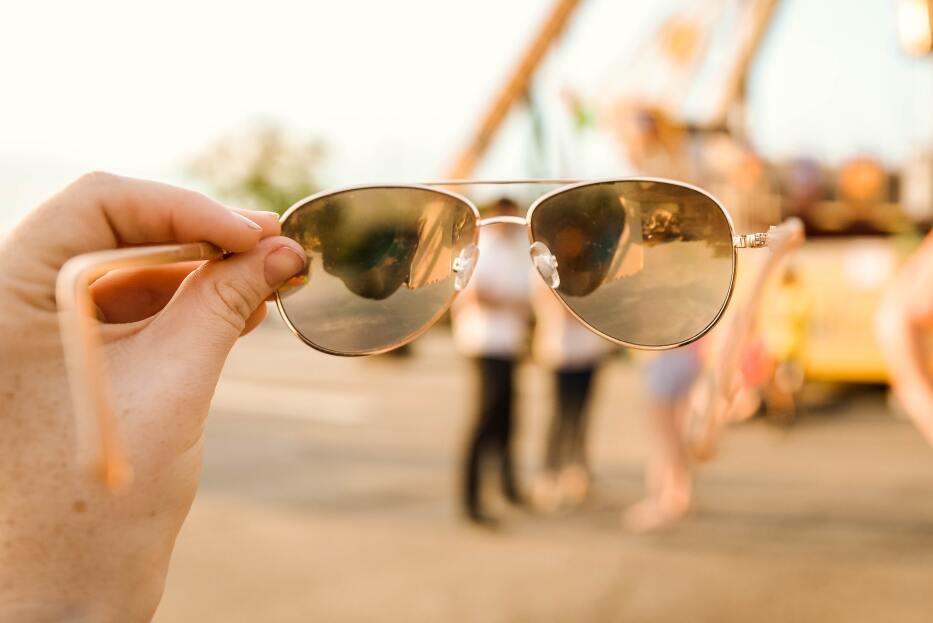 Date Posted: 21/08/2012
When selling a home, there is not only the home to consider but also the market in which the home is being sold. If within 500m of your home, the homes are selling with days on market (DOM) numbers that are less than a week, you are in a significantly different position than someone selling their home with DOM values in the 60 – 80 range.
For example, in the area between Scott and Linwell, bordered by the Welland Canal and Ontario Streets, detached sales so far for this year have a DOM value of 42.
Apply that same criteria north of Lakeshore Road and the DOM reduces to 38.
....move over to Port Dalhousie, often thought of a 'quick sale' neighbourhood, the DOM value increases to 60.
In terms of statistical relevance, expiry and cancellation numbers versus sale numbers are another major consideration.
Some local examples:
Port Dalhousie - 42 expiries/cancellations this year versus 18 sales (.43 sales per expiry)
Scott to Linwell - 52 expiries/cancellations this year versus 106 sales (2.04 sales per expiry)
North of Lakeshore - 31 expiries/cancellations this year versus 57 sales (1.84 sales per expiry)
Newer Vansickle - 12 expiries/cancellations this year versus 30 sales (2.5 sales per expiry)
What does this all mean?
What it means is that is if your home is in an area where a home is 2 times more likely to expire than it is to sell, pricing, presentation and marketing need to be thoroughly considered before going on the market.
The flip side is in an area such as Vansickle where homes sell 2.5 times more than they expire. Unlike Port Dalhousie, his area is fairly homogenous, with ages, layouts, sizes and prices all within reason, close to each other. Buyers have an easier time of seeing and rationalizing value while sellers have an opportunity to zone in on what increases values and sale prices.
Now everything that has been written so far is considering an apples-to-apples exposure to the market and buyers.
Question… What if a neighbourhood had 14 homes for sale? Of those 14, 9 were reaching a broad segment of the market, 3 were reaching a moderate segment while 2 were virtually unknown hidden away in a corner.
These days, there is much talk about sellers having different methods available in order to sell their home.
Some private, some mere posting, some MLS with a full service REALTOR, some not sure and stuck in the middle. The fact is, the home seller has always had choices when selling their home. While concern about commission and costs is absolutely valid, what should be equally important to consider is where the particular home fits into the market.
Do you want to list your home or sell your home?
If you are selling your home now, ask yourself this. Who is seeing my home? Are local buyers seeing it? Out of towners? Are local REALTORS seeing it or REALTORS from 100 km or more away? If your home is in a higher DOM valued area with a possible over-supply of homes, is putting a For Sale sign in the front yard all it will take to sell?
Why were there 602 expired or cancelled residential listings in St.Catharines so far for 2012? Or 430 in Niagara Falls. Or 105 in Fonthill/Pelham?
The reality in Niagara is that selling a home typically takes a plan. A plan with well thought out pre-sale preparation, marketing, systematic follow-up and negotiation.
If you are interested in meeting to discuss your home and these important questions, please feel free to call or email at your convenience.
THEbTEAM
Thank-you to Erika Fletcher for the photo.