4928 King Street
Beamsville
Sold
MLS #40145101
Lot Size: 106' x 313'
Built: TO BE BUILT
Type: CONDO BUILDING
Style: DEVELOPMENT
Welcome to beautiful Beamsville in Lincoln, Ontario.
4928 King Street in Beamsville is just over 3/4 of an acre, being sold as a "To Be Site Plan Approved" 30 suite condo development building, with the current Seller obtaining Site Plan Approval prior to the closing.
---
FLOORPLANS
Plans allow for 3 floors total with 18 - 2 bedroom suites and 12 - 1 bedroom suites along with 37 underground parking spaces (mixed grade due to lot slope).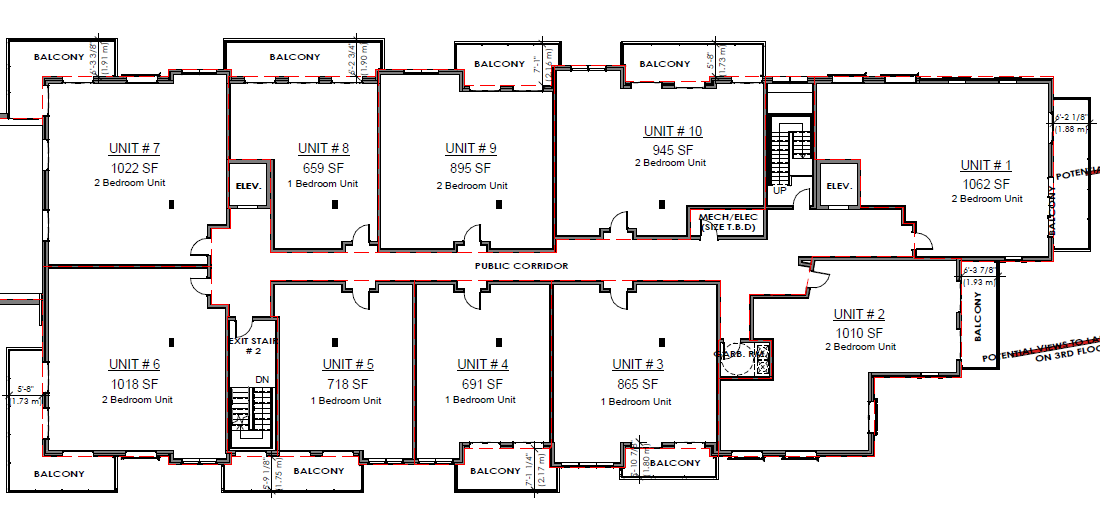 ARCHITECTURAL ELEMENTS
The exterior architectural styles elements are designed to blend in with the neighbouring properties.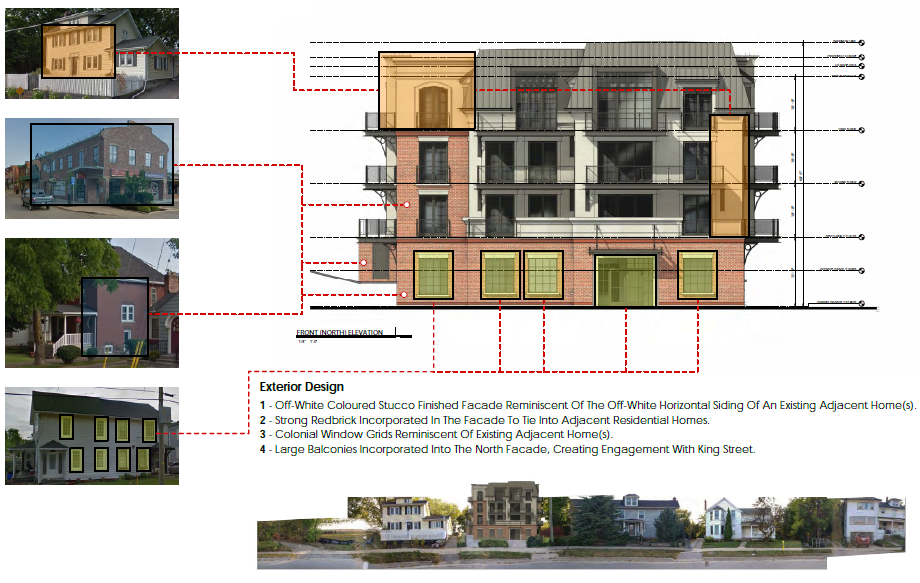 As part of the city requirements and completed due diligence, there is enough sewer, water and gas capacity at the road. If you'd like to review this property in greater detail, please don't hesitate to contact us. Upon request, we can provide you with:
Layout Specs & Floorplans (ACK architects)
Sewer Specifications
Storm Sewer Plan
Lighting & Power Plan
Architectural Design Brief (ACK architects)
Engineering & Servicing Report (AUpper Canada Consultants)
Environmental Impact Study (Myler Ecological Consulting)
Archeological Assessment (Detritus Consulting)
This YouTube video shows the property and surrounding area:
Thank--you for visiting. Any questions or inquiries, please reach out anytime.
Thank-you

Fill out the form and we'll get back to you.